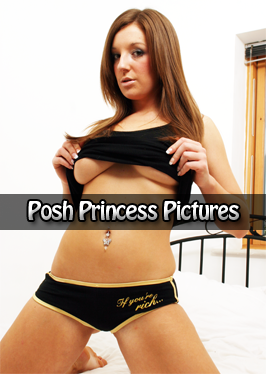 Over the years it seems that you submissives have warped from your definition. Everyone agrees that a submissive person is in a lower class than a Superior person; however, since the dawning of the internet it would seem that this is no longer true. How many of you call me, im me on yahoo, tweet at me and/or emailing me going off about what you are interested in and what you wish to talk about… is this REALLY domination?
The simple answer is no… that would be a service provider giving you what you are in essence paying for… and that is not how I roll at all. I have actually had Niteflirt return tributes to slaves, * between 500 to 2k before * because they seemed to think they can BUY my attention… If you wish to buy someones attention you can easily order a call girl from the phone book who will not only do more than I will but also for a cheaper price… it is hard economic times after all…
As for me… when you contact me, I expect a certain degree of respect when you talk to me, no matter the medium that you select. * trust me that is one of the few things you get to choose in this matter *… With any real BDSM relationship, which is what I seek with those that I take on in a serious matter, there is give and take HOWEVER from the beginning no it is not about you nor is it my "job" to lure you in. If you do not know whether or not you wish to serve me when you first approach me, please believe I am far to busy to try and sway your mind… I have now over 800 blog posts, 6 websites and over 5000 mp3s that you can use to "try" and decide for yourself if you think we will make a good match. I am not in the habit nor will ever make it a habit to seek out pets… When you are truly Superior they come to YOU not the other way around.
Well that is my rant on that aspect for now, there are many other ways in which you submissive Niteflirt addicts have been concerning me trend wise but I'll save that for another blog post. In the mean time click the picture above if you are on the fence about whether or not you TRULY are weak for this Ultimate QUEEN!