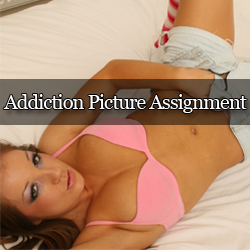 So I finally managed to find time during the week to update my blog other than on Fridays.. and this time it is a truly devious update!
You pets drool over the viciousness that is my brain and tend to stay away from my pictures because you KNOW how dangerous it would be to get sucked into the lava pit that is my haunting image! Well now you are FORCED to pet! Click the picture to the right and find out exactly how deep you are willing to go for the ultimate evil Goddess of BDSM. You will find 3 pictures all downloadable via Niteflirt as well as some instructions on how to prove your devotion to moi.
I am happy to announce that there are a great many of you pets have been coming out of the wood work lately to prove your devotion to me. Already this month I am boasting a cool $4,000 from my niteflirt account! Don't believe me? Just yesterdays drop was posted on my twitter feed, and you can see I pulled almost 1.6k this past weekend… just another average weekend for best Goddess to out there.
I also have a slew of emails coming in lately of humiliation pictures. I LOVE seeing what you fools are willing to do just to impress me! Here are just a few, including the retard tmackey… who thinks $200 is wallet raping, I sooo hope asian goddess see's this post and uses the information she has against him to put him in his place… Mackey please learn, I do not chat endlessly unless you can be of interest to me… neglect to do that and well… you get your yahoo chat screen minimized and IGNORED:
One pic paid: to be taken down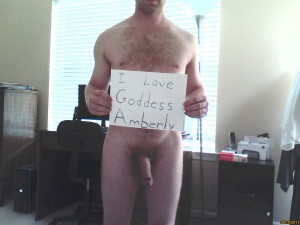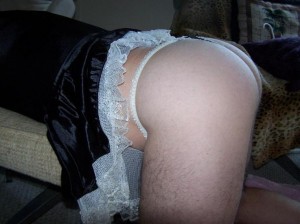 Remember pets, how I LOVE fucking your minds and messing with you live on the phone and in yahoo chat… but remember no matter what you do… it will cost you!