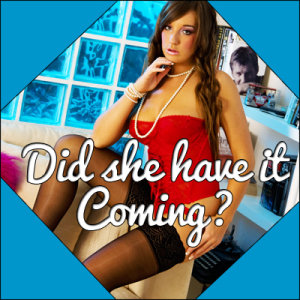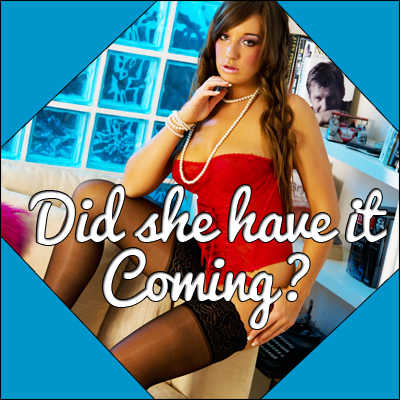 Blackmail is not the only thing I am about no, but it is a subject that comes up a lot since I have redefined what it means to be a true taboo Mistress on the internet.
Hubris? Why yes, I do have alot of it ;). But more to My recent exploit. I had a pet recently who made Me… less than happy. He also had a fatal flaw in that his wife was actually rather hot. He decided to buy a wife given his very lucrative career because well.. he is unfortunate looking and quite the jerk. He can be charming though… can't you Jim? His annoying side did not rear around though, until after I approved his blackmail application… then he tried testing Me.
Soon Jimmy Darling found that his little hotty patooty wife was in possession of proof that he cheated on her during their marriage. Their prenup meant she could leave him and sue for quite the bundle. She did just as I suggested and left him taking… well… more than what many would say is her fair share!
Then the little idiot wanted more.. after studying how much he had spent one Me in recent months and seeing it was in the mid 5 figure range… She decided to try for blackmail charges. Silly  her… nothing stuck as her husband already got caught cheating… he wasn't about to let his taboo secrets out of the bag.
Funny how I damned him and yet he still willingly and very much under My control, came to be My loyal lap dog again!