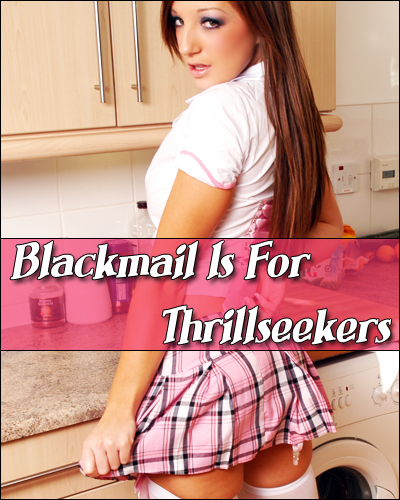 It is true, blackmail is indeed for thrill seekers. A recent thrill seeker decided to call Me up and found he got in too deep. NOW I know many of My claims seem just too tall of a tale to not have proof but luckily I have it ;). The above mp3 is from the opposing camps side of an upcoming election. That is right… I caught political figure with his pants down and he tried to run. Did he not realize he was going to fall after getting so tangled up?
This poor fool thought he was completely safe so far up on his political pedestal that he openly gave Me all his information. After all, if I made a move he would have Me by the short hairs… We did some financial play and then he decided to get rude before making his exit… BAD mistake. See I had video, photos and audio of all his silly little assignments and no I was not going to just tell him pay to keep Me quiet. Instead, I sent them to his opposition's campaign manager and now am set to give him a call back and explain every video, photo and mp3.
This story will definitely break in a big way and pat yourself on the shoulders, as you got to read it here FIRST! If you wish to know more, I am on yahoo a good bit of the day and always check My Niteflirt button to talk to Me live about it! I am purposefully not sharing all the details quite yet. Do try to keep your anticipation to a minimum. Those on My Newsletter will get more information first!
In other news, I have reconnected with My pet Holly GoLitely as of recently. Far too long has it been since I have gotten a chance to play with one of My most coveted of pets. She has been making quite a name for herself being as she makes you pets slaves to her which makes you a slave to Me. Everything is for My greater worship!
Haven't had a romp with her? Click HERE . She reports to Me frequently about how you pets are treating her. Know that if your bad to My toy, you will feel My wrath.