So you want to be Blackmailed By Niteflirt Fem Domme Amberly?
If you didn't know, Goddess is 110% serious about blackmail. I have LIFE Wife Phone calls  that prove I WILL out you! I have called Bosses, neighbors and in general wrecked peoples lives. BUT Always there is a new Lamb for the slaughter! If you wish to get on My radar instantly, pay the fee and fill out the application to see if I will take you on pet ;).
If you do not pay the fee, your application will not be reviewed. All questions must be completed in full in order to be accepted, failure to complete all questions will cause your application to be rejected and the fee will have to paid AGAIN in order to be reviewed again.
Once your blackmail application is reviewed and accepted, I will send out a personalized Blackmail Contract and we shall begin with the games!
Copy and Paste Information to my email address at amberlyownsyou AT yahoo DOT com: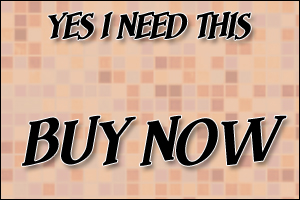 Full Legal Name:
Full Address:
Phone Number and Work Number:
Niteflirt name:
Annual Income after Taxes:
Occupation:
Monthly Tribute Amount Prepared To Pay:
Fetishes/ Secrets: * more detailed = more chance of getting approved*
3 people you dont want to find out: Name email number and addresses:
Attach photos, video and any other incriminating evidence * more you send the better * :
Have you paid the application fee?: