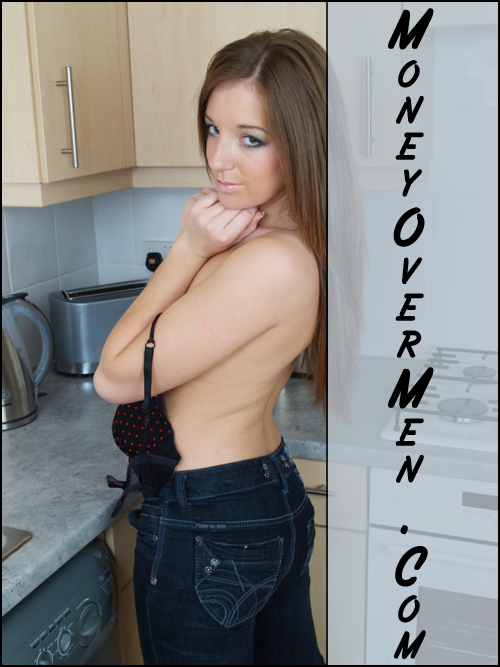 Where has Goddess Amberly been? Well it is been a very busy 2015 but Goddess has been here still.
I have done some custom mp3s as well as very few blog posts but I did land some big whales of pets. Time is money after all and those who bring 50k plus to me get TONS of attention.
I have finally settled back down after a few years of floating across the world. I still do work with the troops though. I truly love my psychological studies and of course testing my methods on you pets on niteflirt first.
Don't think I let those pets who have funded one of the most fun years of my life though, they are still very much around. Once I decided to buy a house, I bought one near two of them and the third is a live in for now. Now that I am not spending as much of my life traveling, I will have time to be on NF a little bit more but my prized pets still take my attention first.
So how has the blackmail Niteflirt fetish changed in this new year?
You would think it got less harsh but you would be wrong. It has only gotten worse. I have attacked several wives in this past year as well as called many neighbors. So many guys have lost their livings due to getting fired. I think that many bankruptcy lawyers are happy that I am in existence.
I continue to warn people about how deadly I can be but they continue to listen to me. I know it sounds insane right?
I now get a lot of blackmail applications and many are not filled out properly. I always laugh at this. You are just wasting your money if you put fake information in as I verify everything. Or those who put in little to nothing and think I would be impressed. I just delete such them and roll on to the next. I seriously get a ton of of the apps ( paid, the unpaid ones are never read ).
It is ok, I mean I am super greedy so this financial domme has no problem with this! I do get at least 1 or 2 out of 100 pets who turn my eye towards them a week though. I continue to keep 10 pets in my stable as full time blackmail pets.
Which leads to what I want to announce now!
I now have part time blackmail pets. Not as intense and unlimited spots. Now that I have more games that are out there that many know about… along with time….. I do not mind giving you pets the treat you have been begging for years. That means you have a chance to feel my grip wrapped around your….
WALLET haha, along with quite a bit more pet.