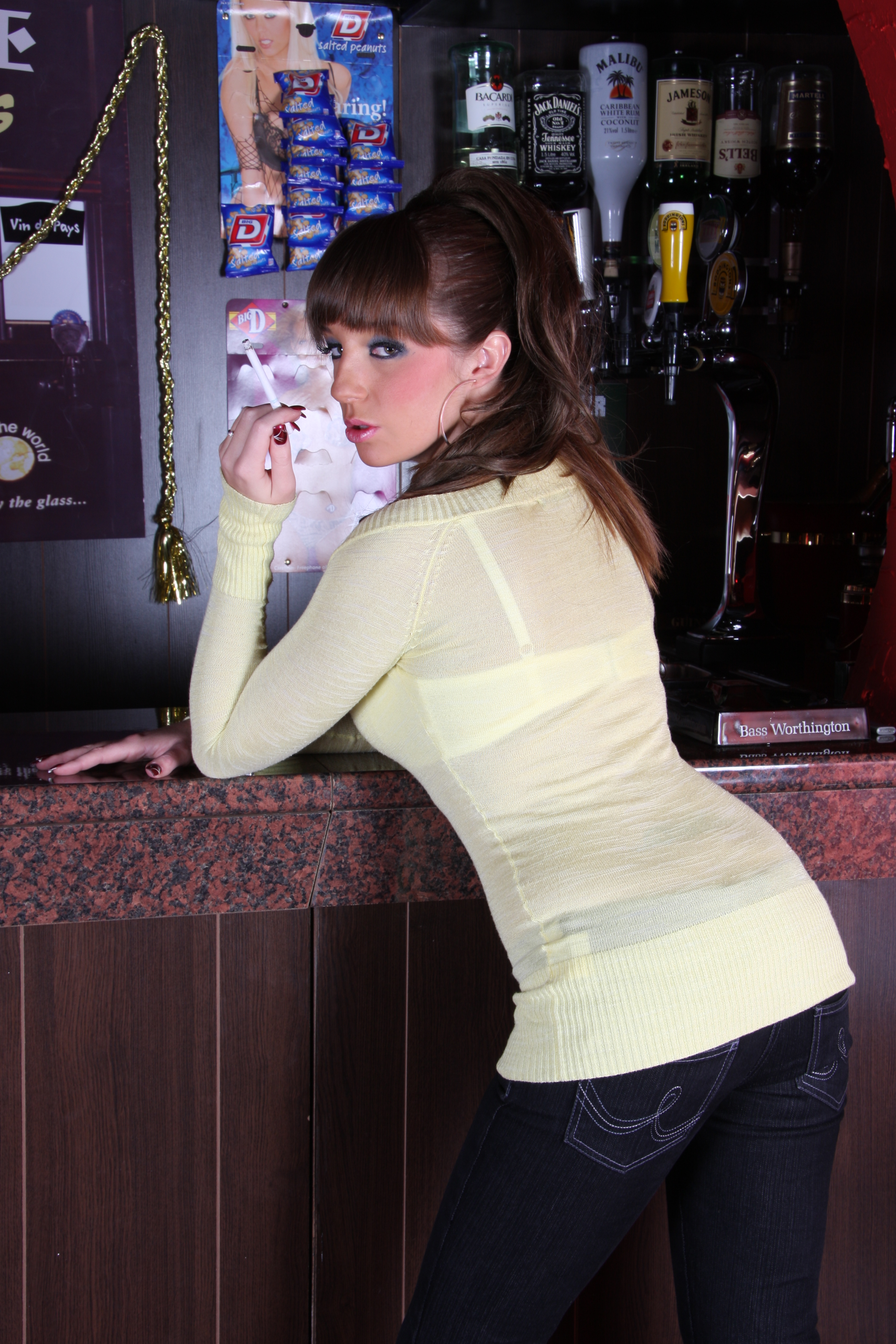 I find it almost hiliarous that you fools are constantly hounding me for more assignments that will lead to your destruction. You are basically begging me to become your Blackmail Mistress and pull your life apart bit by bit. This in it of itself is shamefully stupid but what is worse is you see what happens to others through my blog and yet you still take the leap. You blackmail losers still rush to my pages, still pine after my pictures and still call me for more of a mind fuck; only to find yourself in the hottest waters and boiling alive and loving it!
Well I have created my Blackmail MALL! That's right a page where you losers can see all my latest mp3's, assignments and games that drive you to one purpose; becoming my blackmail slave. Well it would be stupid to reveal a new section of a site and only have old parts to it so I have also included a new blackmail pay to view game or ptv game if you will. I call it my blackmail entrapment game.
This game is designed by your blackmail mistress, moi, to completely make you feel at ease and then take from you all your information as your head is turned the other way. Under your nose but out of your mind, you will give me your information and yet not realize that this is exactly what you have done. That's right! All you losers who are to scared to fill out my blackmail application can have your information plucked from you quickly and silently and seamlessly and into my hands where you will become my enslaved  pet until I decide to dispose of you! So hurry hurry losers and go click and pay and eventually have your live ruined by the most cruel of Mistress!