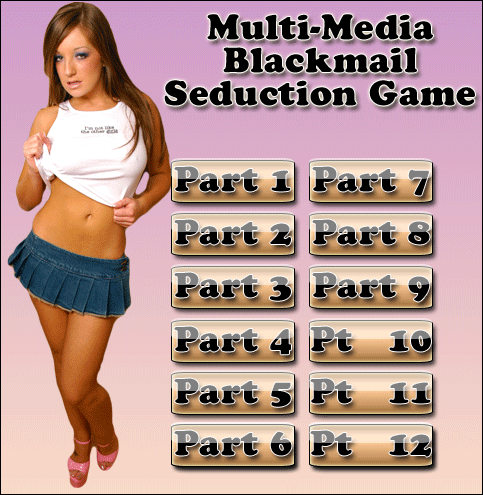 Welcome back My little pets, as you can see I have yet another game out. My other games from the past weeks have been so successful in capturing more of you that I decided to again put out another. This time it is a mix of Mp3s, Videos and Photos that will desensitize you from what is right and what is wrong; from what you want to what you never thought you would do. If you need a nudge or push or to be seduced into giving it all up to Me… perhaps you should stay away because you will become easy prey and fall for this game. Do not say you were not warned, this game is a killer ;). If you thought My other games were hard… well this one is the hardest YET!
Goddess has been super busy preparing and then going on a mini vacation to New York. I recently had a girlfriend move up there and had to see her new place, it was a blast! I loved going to her new dungeon she opened up and playing with a few of her submissive male toys! IT was also lovely shopping with on of her financial pets in Manhattan and putting a nice dent into his Visa card. Poor fool looked astonished when I went to the register to have him pay, I guess he thought he would get off lightly, not with this Goddess! No his credit might take a hit out on this one.
I have had lots of fun playing with My sissy Sarah lately! She has done more photos for Me that I will be posting within this week once I am home. How I love dolling her up in girls panties, she is a very pretty Sissy for Me. I've also heard back from My dear sweet Bob 🙂 My little Poppet is so adorable. He found a street near him called Amberly Way! He wanted to buy a house on it simply because of the name GO FIGURE! I love it!