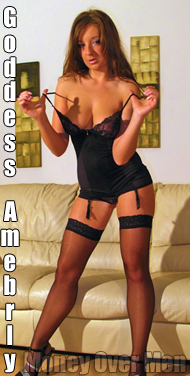 So Niteflirt has made a bunch of changes lately, changes that they may not want to draw attention too but it is too hard to pull ALL my ptv buttons and goodies and NOT be able to explain… as explaining to every single one of you would be too much.
It is a preemptive move given a major adult website lost their ability to process credit cards due to being too… taboo. Niteflirt wanted to ensure that didn't happen to them. I say kudos.
Now the only thing that affected me was the use of the word 'force' and non consensual ( blackmail of sorts ). While Niteflirt did confirm that blackmail is still ok for now, I know it soon won't be. Same with hypnosis considering most other adult sites can't allow it due to billing.
So what is left? I have said for years that I DO MANY fetishes and I can still exercise power control and of course so much tease and denial. I still love body worship and sissies but do not forget that I can still home wreck! Your wives feelings are still not safe!
I can still issue jerk off instructions, I can still financially dominate you and I can still break you mentally.
My voice is not changing! Still alluring and soothing and well… if you trance, I can't help it right ;).