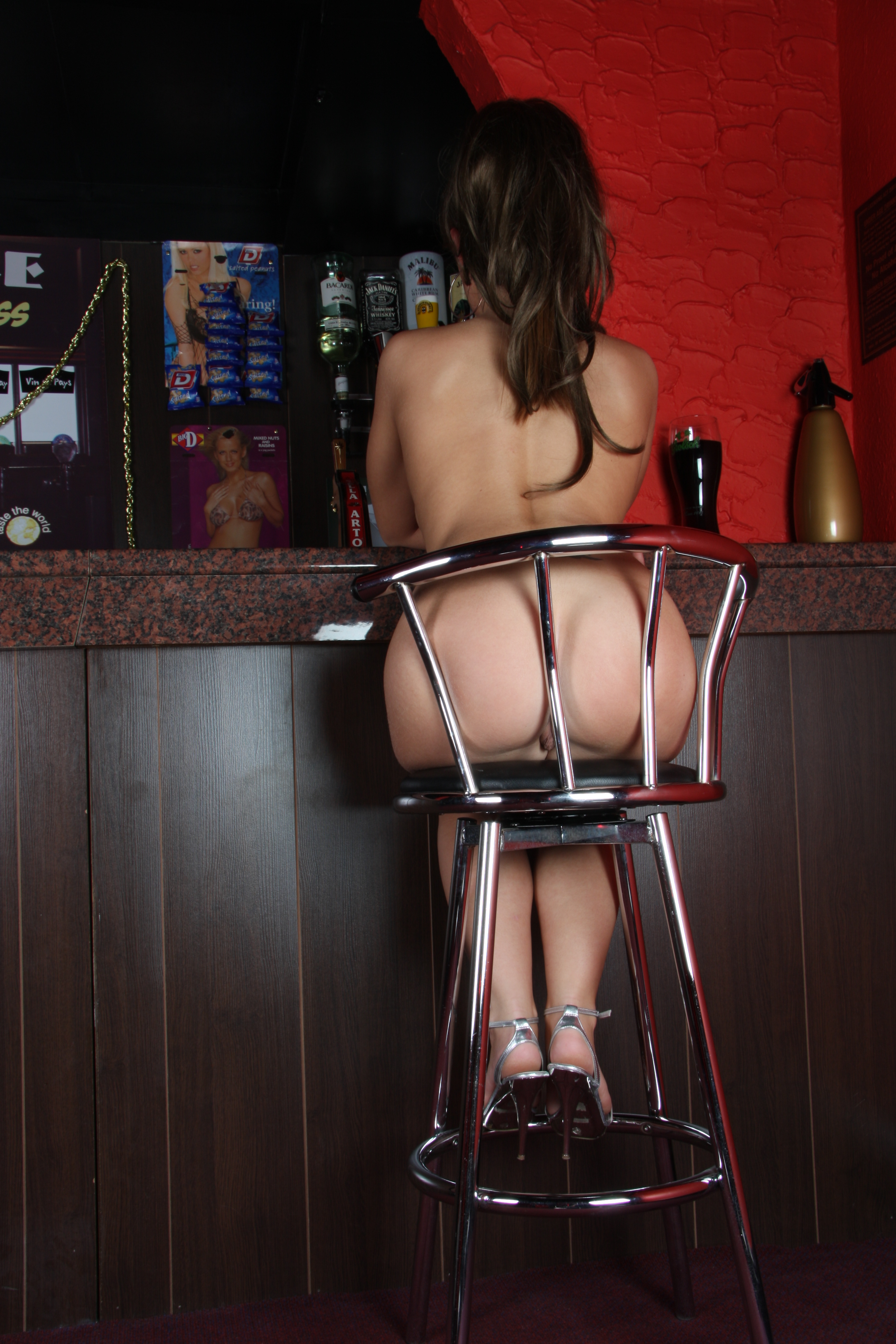 Click Here to Buy The FULL CUM Play Game mentioned in the podcast
I am a girl who loves to make my submissive Niteflirt guys play with their cum. Not just guzzling it down or slurping a bit but have actual games that involve them cumming then doing embarrassing stuff with their jack off jizz.
One particular thing I did last night with Ronnie was to make this Niteflirt addict pup jerk off into a frying pan while the stove was on then crack an egg using his man sauce as grease. That was his late night snack!
Gross? Hardly! This cum addict THEN calls back AGAIN for more cum abuse! Now usually Ronnie is a financial piggie bank, don't get me wrong his wallet was completely drained dry by the end of the night, but last night he wanted to try something new!
I sat him in the back yard made him jerk and jerk hard for about 4 minutes. Then told him to stop waited 40 seconds and then had him go again, we did this for about 30 minutes until he had a HUGE LOAD built up.
When he was ready to launch, I had him mark where he came at. We did this again, if he made it past his past spot he would then get to call me at a lower rate, if not then he would call me at a higher rate. Cum games and Raise the Rate FABULOUS!