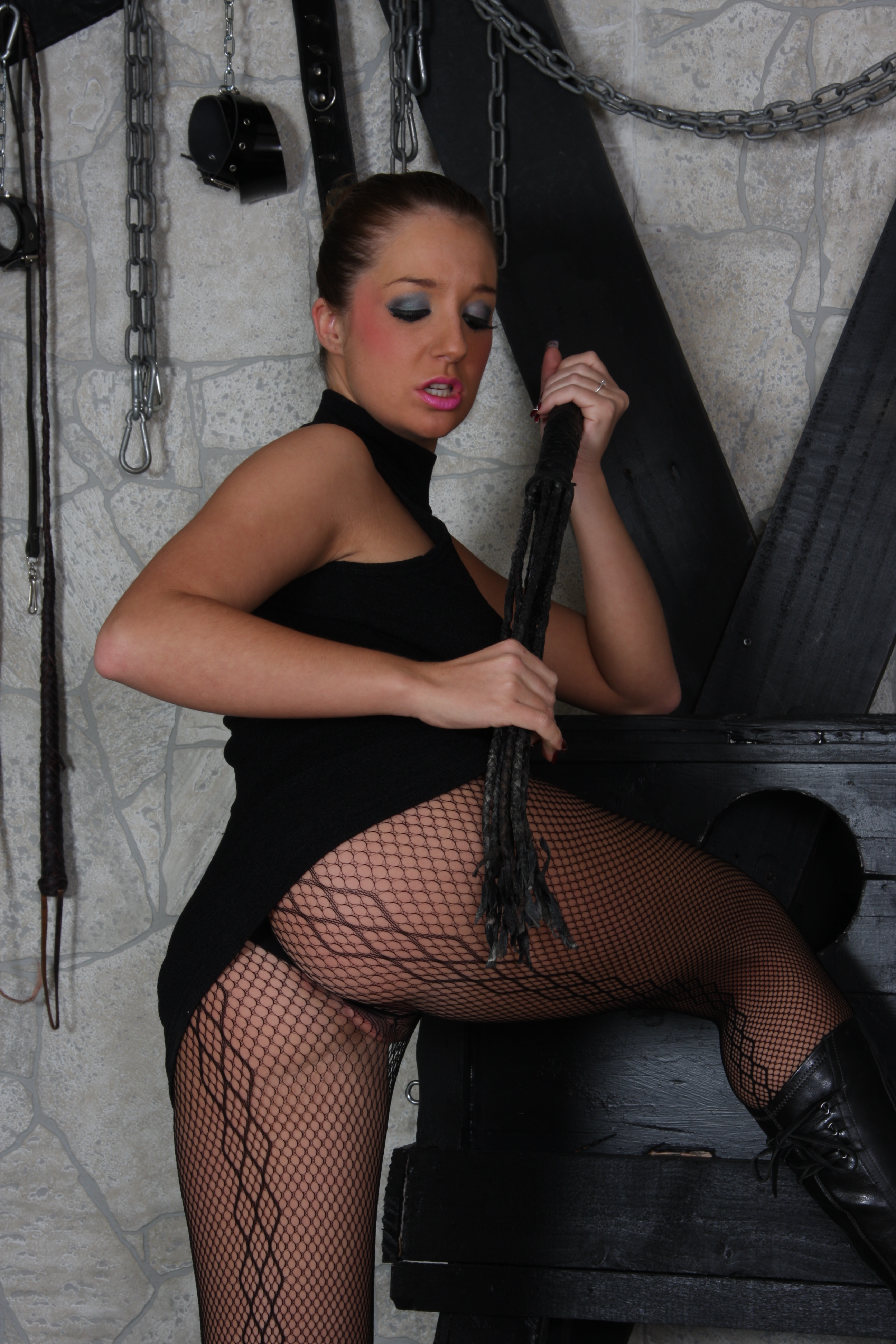 Some of you men just have not grasped what it means to be ruled by a superior female, this does not suprise me. So again I blog about a topic dear to my heart, as I wish for all that follow me to understand me when I say I live the lifestyle of a superior female.
I do not flip my niteflirt line on and become this bitch evil mean Princess who wants nothing than to get spoiled and expects no less than the most you can possible give; no quite the contray. I am just as dominate in real life as I am on the phone.
It is my creed that if you have a Y chromosome, aka you aren't a female, you were put here to serve me. Be it opening the door when I enter or exit a building or room, serve me my dinner, buy me clothes, give me an A instead of a B-, pour my wine while I finsih off my dinner, wax my floors or whatever the trivia thing I need done you will basically do. If I need sexual satisfying you are one of two things; my clean up/ fluffer boy or my dildo with legs and yes you will do me exactly how I tell you. After all everything is about my pleasure, happiness and desires.
If you are a true sub, then what you need or seek or want is out the window, as is your limits. Sure there is such thing as to far but a sub should be wiling to try things once for the pleasure of the Goddess. Obsession, desire and devotion are key to truly being a male and following the female supremacy path.
When you find a Goddess to devote your life to, not just a few months off and on but your life and essence; you will feel the need to be in her presence at all times. This need is almost primal as it will feel like you finally found the person who completes you. Do not get all scared we are not talking marriage, this is a different completion. Some one who knows who you truly are deep down, they recognize that kink within you and will not allow you to revert back to your masculine ways.
That said, a true domme shouldn't have to yell, kick, scream or stamp her little feet to get what she wants out of a true submissive. Only if that is his particular kink that is. A true domme knows the psychological ways to your undoing and even can handle rebellion without a huge uproar. No civil wars, not worrying about what will happen next, you simple just calm down and do as she has told you to. Of course this means you get a bit of punishment for steping outside of your scope but that just adds spice to the relationship.
That said… if you want to be a "slave" thats fine but if you truly wish to be a SLAVE, then be sure ask about my 12 step program to becoming truly addicted. If you feel to addicted there are also 12 steps to getting rid of your addiction!