So you bitches thought I would release a 15 MINUTES MP3 REAL LIFE PHONE CALL FOR FREE!!! No please try to act like your not so dim.
So Eddie boy did pay his $750 but that's $250 short of what he now owes, to "HELP" this niteflirt slut finish paying me off before I kick his ass to the curb I am releasing the FULL  PHONE CALL TO HIS WIFE.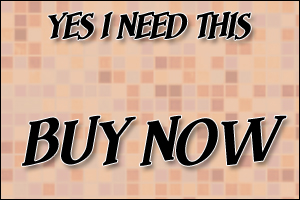 This call is hot! I make his wife cry while verifying his REAL address, number and FULL REAL NAME AND HERS!! She whines, she curses me out, she attempts to insult me * which have to hand it to her, she has a vicious tongue to bad for her pork ass though *. I recant how much he has spent on me in the last year as she cries out loud for me to stop. She tosses out how shes going to charge back and other useless empty threats as I YIM him at work getting the $750 from him as a partial payment. That's right, I milked this moron while his wife was bawling her eyes out! Oh not to mention how she denies the fact that I made her husband suck cock even though I have the pictures.
The best part of all this? This is NOT the end. Later today she called ME BACK, for that MP3 you boys get to wait till tomorrow to see if SHE pays me NOT to put it and the pictures of her husband on my blog. See she won't charge back on me… I am financially dominating her ass too!! She doesn't want the proof pictures of her husband on my blog! Well Emma pay up and that won't happen!
Just remember boys that blackmail phone domination is perfect safe. No that isn't some kind of sarcasm that is the truth. As long as you don't make any false promises and write checks your ass can't cash then we are fine. When you lie though this happens and everyone finds out!