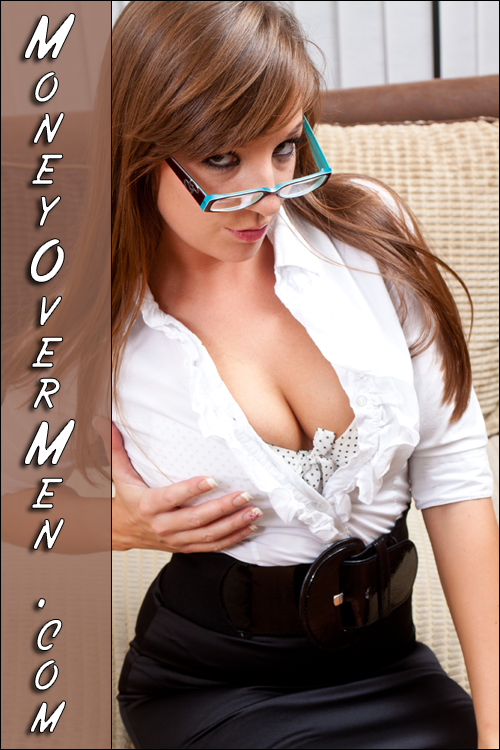 Sissification is something that I do enjoy, when you know it isn't coupled with a ton of needy, hand holding, and co-dependent behavior. Many sissies are in fact just that though, which stinks BUT for the few who do not need copious amounts of attention… I love taking them on and for a ride they will not soon forget.
Raymond was a guy who came to Me one night via yahoo. He had read of a few of my exploits and figured it was all fake and just a character. He told me of how hot I was and did tribute before hand so I figured, meh. Usually such statements would get someone ignored but he did show he was serious beforehand.
He told me about how Niteflirt was a newer thing to him but he always liked jerking off to porn and hot chicks. He was a manly man but that I was hot and he liked how I seemed .. "unable to be broken". Yeah OK dude…
Especially since I have not been that active on Niteflirt, he has to have read about me. Because of this, he totally knows what I am capable of or at least claim too. This is the first hint that he is hoping it is true. No one dances that close to the fire and not kinda want to worst to happen.
I pretended that I wasn't clued in on what he wanted and listened to his drivel about how he makes all the girl's panties wet and how his girlfriend is hotter than me. ( yawn ).
It was then that I sent him a link to some panties I wanted. He told me they would be super hot on me and then paused, then mentioned his girlfriend. I asked about any kinky things he did with her. He was at a total loss for words ( most likely because she didn't exist ). He babbled on about spanking etc and just vanilla things before I mentioned that I love to make my men wear my panties. It is always our little secret but it is funny and totally shows me they have in touch with their feminine side.
He laughed saying he would never but maybe for a hot chick. I told him about how wet it got me and I would love to have him slide on a pair. He quickly whipped out his debit card and purchased the panties.. but not for me. He 'accidently' put in his address. I thought at first it was a freudian slip and maybe it was but he became so flustered and PISSED that I could tell, he truly has never done this before.
I settled him down again and told him its ok. He should get them and put them on and think of course of me when he does so. It would make him more sympathetic because a true Domme knows what it is like to be a sub. He thought about it and decided that maybe this was  a good idea… idiot.
Now I am still working on fully breaking this bull but I will be sure to update soon pets!