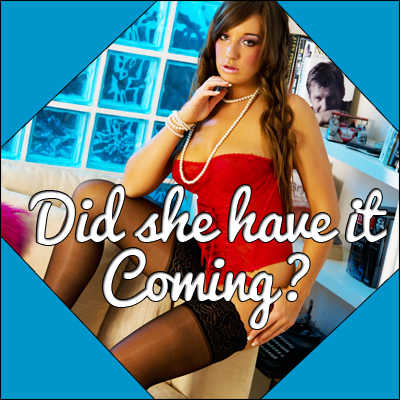 No, I haven't changed in my home-wrecking ways.
If anything, I have indeed RAMPED up in the time in which I was 'gone'.
Want to hear the first contact call?


This new wife is not unlike most others I have outed. She liked to pretend her faggot husband was 'struggling' with an 'addiction' and would conquer it.
No hunny. Rick will not be conquering anything other than his itch to leave you and his thirst for black cock.
Rick has been a pet of mine for a while but every night for the past few months, all I hear is him crying about wanting to leave his wife. Whining that she isn't any fun and she wants him to stop his gay lustful tendencies and of course go to church every Sunday. The guy is an Atheist but she believed that her pussy may be able to change him… no! It won't hun, considering he won't fuck you under my orders.
It was honestly about 8 months since they last fucked and she wasn't even trying to get him back. That told me a lot about her.
Her facebook posts about drinking mimosas at noon every day told me she was having a 'friend' over as well. Rick didn't think I had found them on facebook. I made a fake account and monitored everything they did.
Little miss innocent wife was anything but and I was on the verge of blowing it up.
Now, blackmail pets go in cycles of complete devotion to testing. Once Rick went back to testing me, I decided to get them off the hamster wheel of denial and made the phone call you can buy and listen too above.
I have contacted her again and depending on how things play out, will be releasing further mp3s.