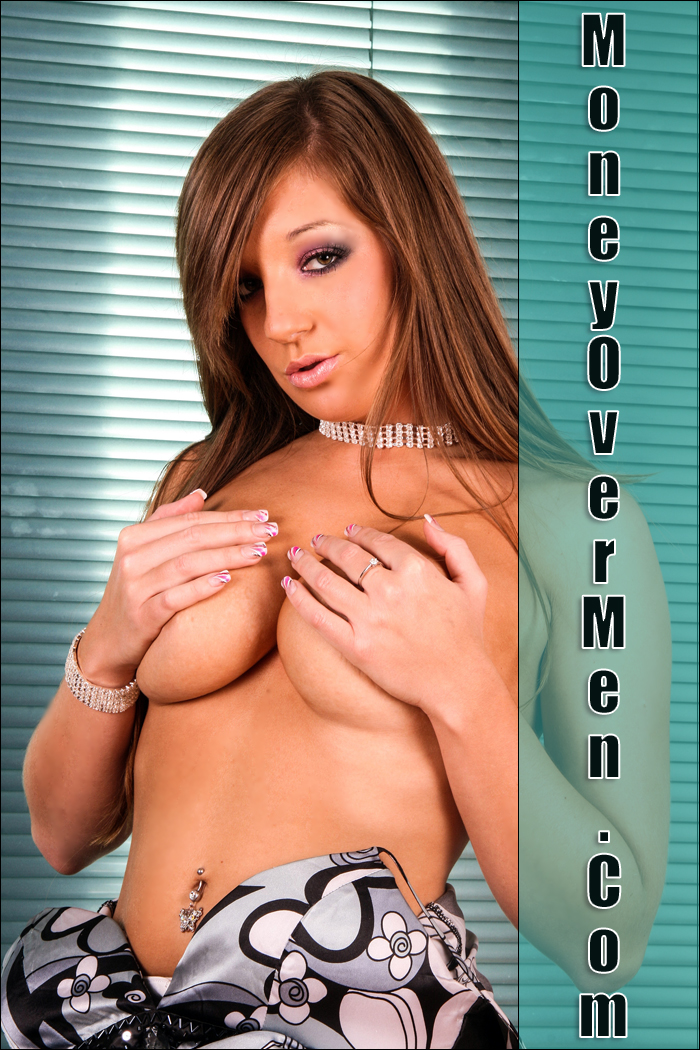 Have an idea for mp3, game etc… for Goddess to do? I have sooo many requests from blog comments, email and nf mail that I have decided to create a small form.
This is no guarantee that I will actually use your idea for anything BUT it is a risk free way to find out if I like your idea ;).
It is sent to an email I only check on Wednesdays in which I will browse the titles only to see if they hold anything interesting.
By the way, I can see every search you guys do, hence why I do put out awesome mp3s and the like BUT I decided to make it  a bit more personal when it comes to what Niteflirt Fetish content I put out next…. possibly.