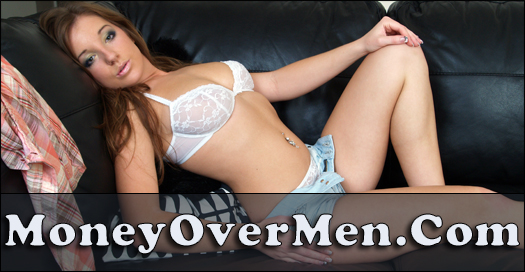 I frequently get pets who think they are 'safe' and I can not find them… so naive. In this digital age, any time you go to any website you are leaving your self vulnerable. That said, I do not hunt down EVERYONE. My website gets over 3000 hits a day that are unique and 100's of returning visitors. I simply do not have the time even if Niteflirt was My bread and butter.
This method is not the only way I use to get information. As detailed in the mp3 you can get by clicking on the button to the left, you will find out that I can find out TONS of information on a pet simply by talking to you. SO many of you are trying so hard to be careful but you only serve to hand over all the blackmail information I could possibly want!
No, it is never in just one session that I obtain all the jewels I gather. I like to put pets at ease and just glen information over time. How I do so can often be considered just down right wrong if not psychotic.
Yes it is true that some pets like to hand me their information without paying… those pets are ignored. Anyone who will not respect My time clearly do not deserve nor can afford My blackmail. Please reread that sentence again… Now read it once more. I really do ignore pets who try to go against My methodology on this. There are many Dommes who will gladly take your information at face value and believe you but that is not Me. Hats off to them but that is not how I operate at all. The only information I believe is information I have gathered and verified by Myself.
Do not worry My little pet who is fence sitting and do not want Me to actually come after them. I only blackmail those again who paid and filled out My application.