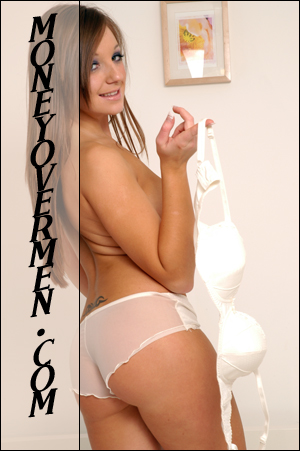 One of My favorite pets for about a year now is officially contracted. This makes Me so happy as I have been on the prowl with him for a while.
He is very respectful, very funny and knows when to give Goddess space. (a BDSM relationship killer for Me will always be those who think I will need to be around at all times… this is not My bread and butter gig dudes and dudette, this is just fun).
Over the past week, I have been weakening him with not only photos and using his fetishes against him, but I have been doing some extreme tease and denial. Poor sap wasn't allowed to stroke for over a week. Now don't think, that he was not totally wanting to be blackmailed, but like so many of you remained on the fence needing some… pushing. Now I do not chase typically but because of My high interest level, I did hone in on what he couldn't resist and furnished it. Do not think all of that was for free though… he was indeed tributing all along the way ;).
Many of you think, that before I will contract you, I will chase and you pay nothing. That is far from how I operate. If you can not show Me that I am valuable to you beforehand, I will not assume you will after. Jim made sure to always be humble and respectful along the entire journey. He is what you all should aspire too. Also, because of his history of servitude, it was easy to know I wanted to contract him. He wasn't a pet who just tributed once, or called once… or even just a couple of times, and think I will chase after him. He kept in contact, built a foundation and finally got his close.
It even shocked Me. I did not think he was ready but I sent him a contract about 2 days into a rather intensive session, and 5 days later he paid in full. It was the middle of the night and I as sleepy eyed packing for a trip. I really thought he was kidding when I got the yahoo instant message that he had finished his part of the contract. I had to check like 12 times to ensure I was not dreaming. He knew it was the right thing to do, it had nagged at him for days and just intensified. He knew My control and My power was something too indescribable to ask any more questions, he just needed to experience it. Now he truly My pet and beginning Monday will start his official duties. No… it wasn't on his terms, I have been super busy and really did not expect him to contract so quickly. I can not wait to use him, abuse him and make him love every little step of it.
This one is for you Jim my sweet pet, ready for this ride? Because, I have been looking forward to it for sometime!