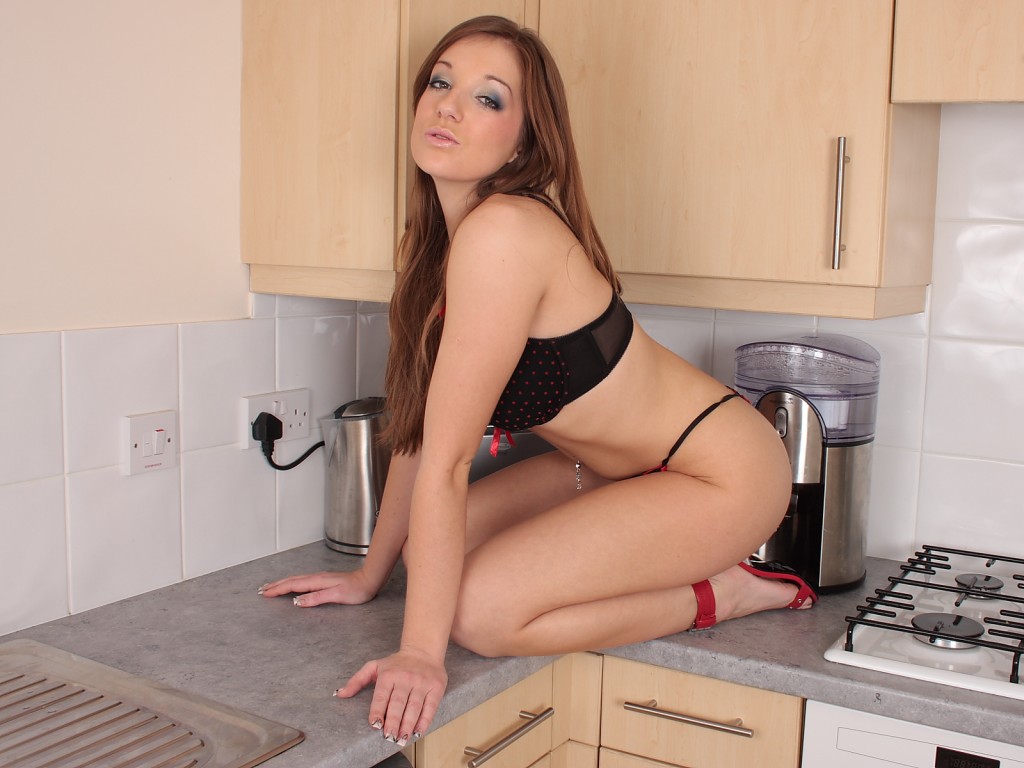 Ok so I make it no secret that I LOVE LOVE LOVE Blackmail. I love it when you half wits fill out my blackmail application, I love watching my Niteflirt account fill up and presents appear at my door while you become more and more addicted.
This past week has been no different only in that I roped in 3 more blackmail junkies than I already had in my stable. I try to keep my blackmail pets at a minimum due to the attention each case requires and well I have a life; but Aiden showed he was worth the time away from you normal fetish heads.
When he completed my blackmail application, I rejected it on the grounds that I had to many already but he would be held under consideration when I dropped one of my current Niteflirt hounds. I assure you he wasn't to impressed with the news as he begin to beg and beg.
Aiden did what you pack of DNA rejects never think to do though, he tributed me 400 dollars for reconsideration. Of course that peaked my interest a bit and we talked a little but I was still reluctant with the holidays coming up as to whether I wished to take on another slut boy. He continued to berate me lamentations of how he would be the best blackmail pig.
So what is a girl to do? I accepted his blackmail application on a temporary basis so long as he could out perform my other pets. So I sent him a second application with even more information, played the raise the rate game and even let me get access to his computer using gotomypc.com. For those of you unfamiliar with that website, it makes it to where I can control your computer from my own consensually. I went to my Amazon wish list and bought a ton of stuff to me and had it overnight-ed to my hot little hands, then to Niteflirt to buy all my videos for his computer and picture packs and THEN access to my member's area on top of that. I also turned on his webcam from his own computer and recorded him wearing his wife's clothes through out this whole ordeal.
Grand total? 5 thousand dollars worth of stuff off Amazon and 3 thousand off Niteflirt * between his 3 accounts *. Aiden has now surpassed Ginger in one night worth of take home cash for Princess. Will Ginger pull through this weekend? Do I smell 10k from Ginger today or tomorrow? Stay tuned!