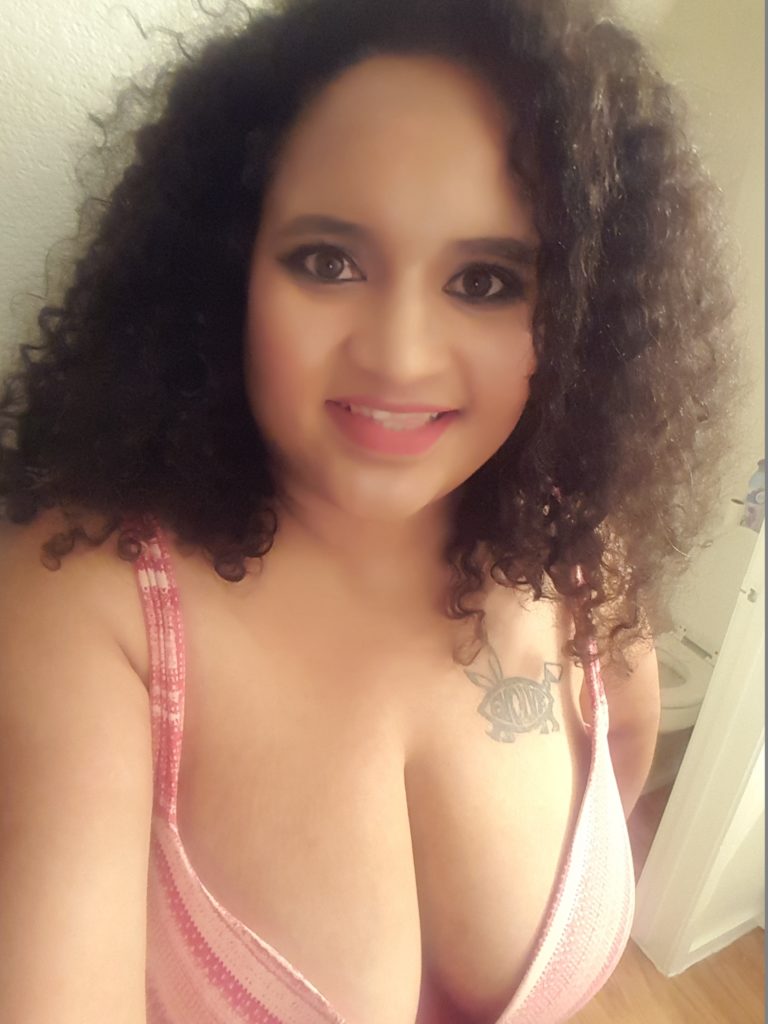 Did she just click bait us? Is Goddess Amberly leaving the interwebs? Does the smile on my face above say, "Adios!"?
The answer is no, I am not going anywhere from my blog or Niteflirt. I love taking advantage of all of your fetishes and the laughter of pure joy is now being heard nightly as I listen to you guys get off to my wicked mind.
For those following, I am no longer with the former XXX Porn Star Radio Network (now Cherry Pop Radio). It was a fun 8 months and it brought me many opportunities! I met so many people in the adult industry through my interviews and also got offered to be interviewed by so many because of it but, all good things do come to an end.
Now, there is no reason to be down or sad as my podcast has not ended but is moving. The relaunch date is not set as I have to get Mistress Shayna aka Shayna Domina of www.shayniac.com  to commit to a time of recording. Both of us are also working on another project as well that MANY of you guys will totally love as well. Keep your eyes peeled and if you know any other girls on Niteflirt that want some free promotion, have them hit me up as well. I read all comments left and Twitter is where I pretty much live anyways.
I am also taking calls from about 8pm Pacific Standard Time till about 11pm on a weekday basis. Weekends I should still be around but not set schedule as of yet. I am also doing more and more recordings. I know I took everything off of Niteflirt earlier this year, but I am slowly putting up more of my older mp3s and of course recording newer ones.
Something I haven't told you guys yet though, I am no longer charging for custom mp3s until they are delivered. If you submit an idea, I will not PROMISE to get them done BUT if your idea is good enough that I feel it will be able to be mass sold, I will send you a free copy and mass mail it out. If you want something totally customized (your name said, etc) though, you will need to pay upon delivery. Don't worry loves, I know many of you will warn me that someone will ask for a custom and then never show up to pay. No worries, I can still repurpose those mp3s ;). I think of literally everything.
What about my blog? I know I have neglected it for a long time and keep 'coming back'. Well, in the words of the wise Bruno Mars, 'don't believe me just watch!". The years have kept me away from what I do love and for usually good reasons, but now I am in a place where I can really focus on my favorite thing… being a fem dom!
What does this mean? Way more content! Now the problem is deciding how frequently to 'put out this content'. In the past, I would mass mail to you guys every Monday, Wendesday and Friday. I think I will still do this and of course have a corresponding blog post about it. I will be still adding to my goodie store on Niteflirt once a day (ish) though. I say 'ish' because I may miss a day here and there. Life, ugh!
How do you request customs though? Just send me a mail on Niteflirt. I should be able to get back to you within a day and if accepted, record the mp3 within 3 days.