Ok this is a topic near and dear to my heart, why? Simple it's near and dear to my wallet!
Niteflirt is in beta which means its glitchy and annoying and all around a pain at times. It is the best way to contact me though and the only way to buy my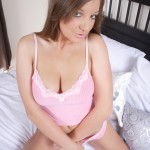 exclusive wares. So I complied a few tricks I have learned to beat the Niteflirt beta phone sex blues! Follow closely losers as this will be your saving grace I am sure! I would like to preface this guide by saying, this will work for Windows computers mainly, I do not own a MAC and can give little to no advice to MAC users.
As with any glitches you encounter on any website, always make sure what browser are you using. Many of you ONLY use internet explorer; and Princess is not naive, many of you aren't as internet savvy as one would hope you would be and that can often times be the SOURCE of your frustration.
Solution to the beta issue? I use Mozilla Firefox *Google the term people GOOGLE the term! *. For the most part, I experience far fewer issues with the current Niteflirt Beta phone sex system due to this. I think the coders of the site are using it. What works well in one browser, and some times looks as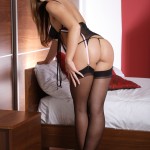 well, doesn't necessarily work well in others. With over one hundred different types of browsers, you are BOUND to run into problems. Also while in beta, I am sure that Niteflirt will not code for all browsers when testing and trying stuff. I mean if the function isn't going to work period, why make it friendly to all browsers first and then test only to find out it won't work period.
The next issue I find is that you are having problems adding money to your account. If you have a one dollar or so balance, call a cheap recorded listing line and when prompted to add more money…. ADD MORE. The site sometimes glitches but for the most part the phone line won't. On that note, when you call me Princess Amberly on Niteflirt's beta phone system, HAVE as much money in your account as you want for a CALL. If you call me with only 5 minutes worth of time in your account and you want more you will probably have to hang up and redial to add more money. The system is glitchy like that so come prepared or risk having to wait in line.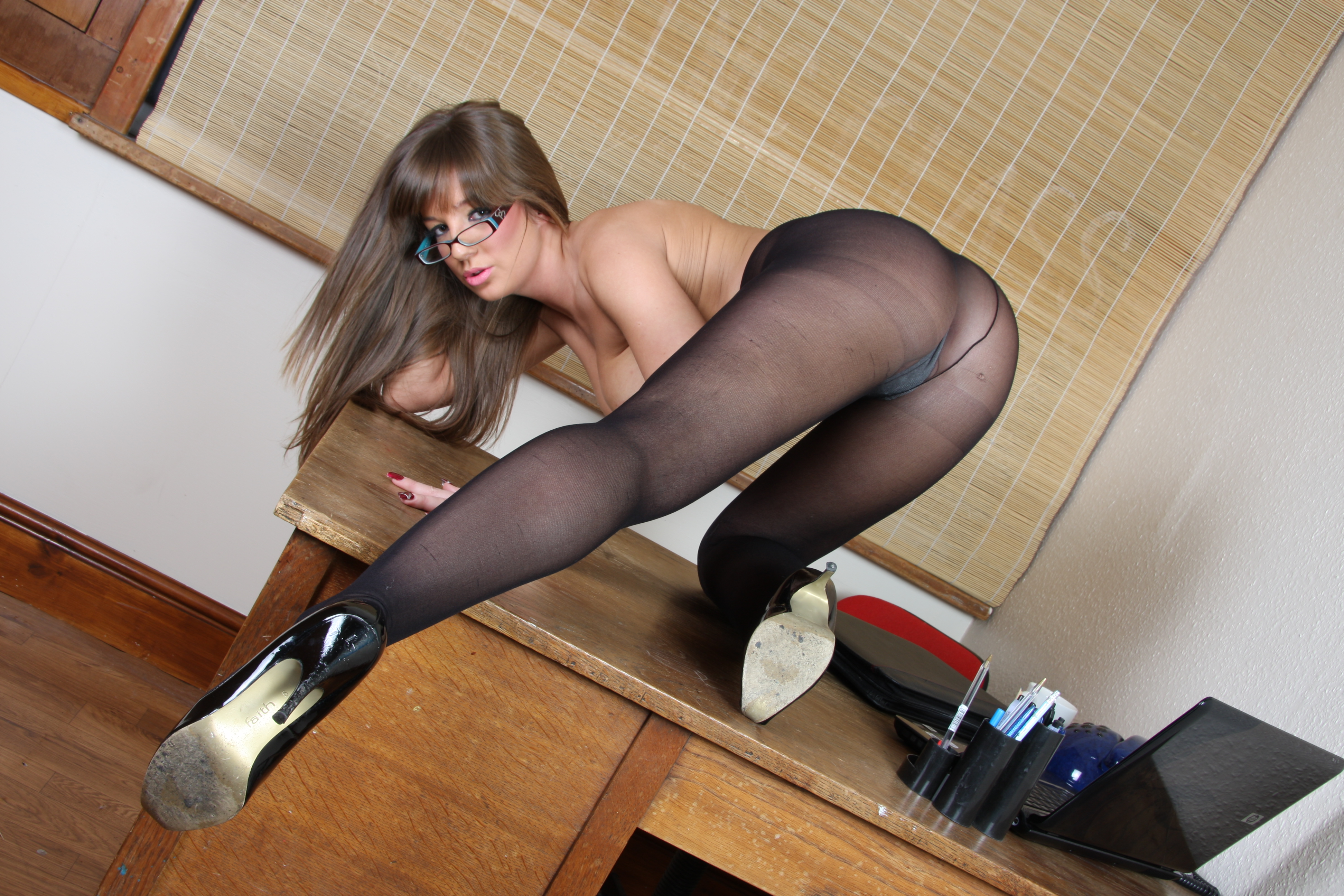 Niteflirt currently isn't allowing us to set ourselves to Alerts or allow you to get in line if we are already on a call. HUGE bummer as many of you would wait like lemmings for me to finish with one and move on to the other. Never fear my messenger is here. I put in my messenger status when I am on a call and off. You will get  quick updates if you add me to messenger. Please note, if you are NOT already a paying niteflirt pig then do not add me, I will block you.
The listings are NOT sorted properly, we all know this, use your search tool on Niteflirt beta's system though it will not pull up everyone every single time sucks but meh. You should know how to find me! IF you have bought from me before I will be under your favorites, if not favorite me then you have a list of all the phone sex mistress's you love.
When we flirts send out mass mails with attachments for your worshiping pleasure, often times you will find the attachment missing. Rather than getting frustrated and angry and running to leave bad feedback, message us back…. I can only speak for myself but if I show record that you did in fact pay, then I will send you the item. We flirts do not rip off you losers, you willing throw your money at us… DUH!!!!
There is also a minor blocking problem… for some people we can not block you and for others you can not block us. SO if you are getting swamped with spam, I suggest you get over it…. its a fucking EMAIL SYSTEM, we are going to mass mail you fucktards, you are going to get messages that you will not buy * well from other flirts I know you submissive niteflirt whores can't live without Princess hehehe *, so just ignore it and roll on. If some one sends you like 3-4 mails a day, kindly message them back and ask them to take you off their mass mail list, really not a huge deal!
On that note some of you cant buy a button. I know for me, my old Niteflirt buttons since before Niteflirt beta no longer work. I heard they are moving the niteflirt site off the beta sub directory, so until I get more word on that I will leave my current buttons alone rather than switching them out. If there is anything you would like to buy from ANY flirt but when you click it doesn't allow you to, again may common sense prevail…. MESSAGE THEM, say Oh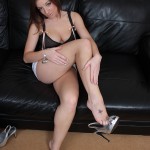 Mighty Princess Amberly, will you please send me a ptv of your Ass Pack #2 and 3 so that I may purchase them? Your button on your listing/site isn't working. Unless the flirt is stupid or a fool, they will not deny your request. I understand the blood is not flowing to your proper head so you are even more of a retarded submissive not no worries, click the send message button…
Finally for you overseas guys who can not call…. Skype allows you to get a US number even when your overseas. Yes you will have to have a headset OR listen to us through your computer but you can STILL CALL. Plus listening to us through a headset or computer can be better!!! FREE HANDS HAHAHA!!! There are also Skype phone sets for you mutts to buy.
That's my basic how to fight the Niteflirt Beta Phone Sex Blues…. if you guys have any more questions feel free to post them in my comments and I will answer them! What Princess answering questions for free?? UnHEARD OF!