I have had a rash of messages regarding guys who wonder about both niteflirt beta and blackmail so I decided, much like my Niteflirt FAQ to make a phone sex blackmail faq. This is by all means not a end all guide to blackmail NO! Every BDSM relationship is as different as every person's definition. This FAQ is just for my personal definitions of what it means when you enter into a financial control agreement with me.
Princess will you blackmail me….?
This is such a silly question….. I mean what do you really expect me to say? OH HELL NO!!! I don't wish to take thousands of your dollars and make you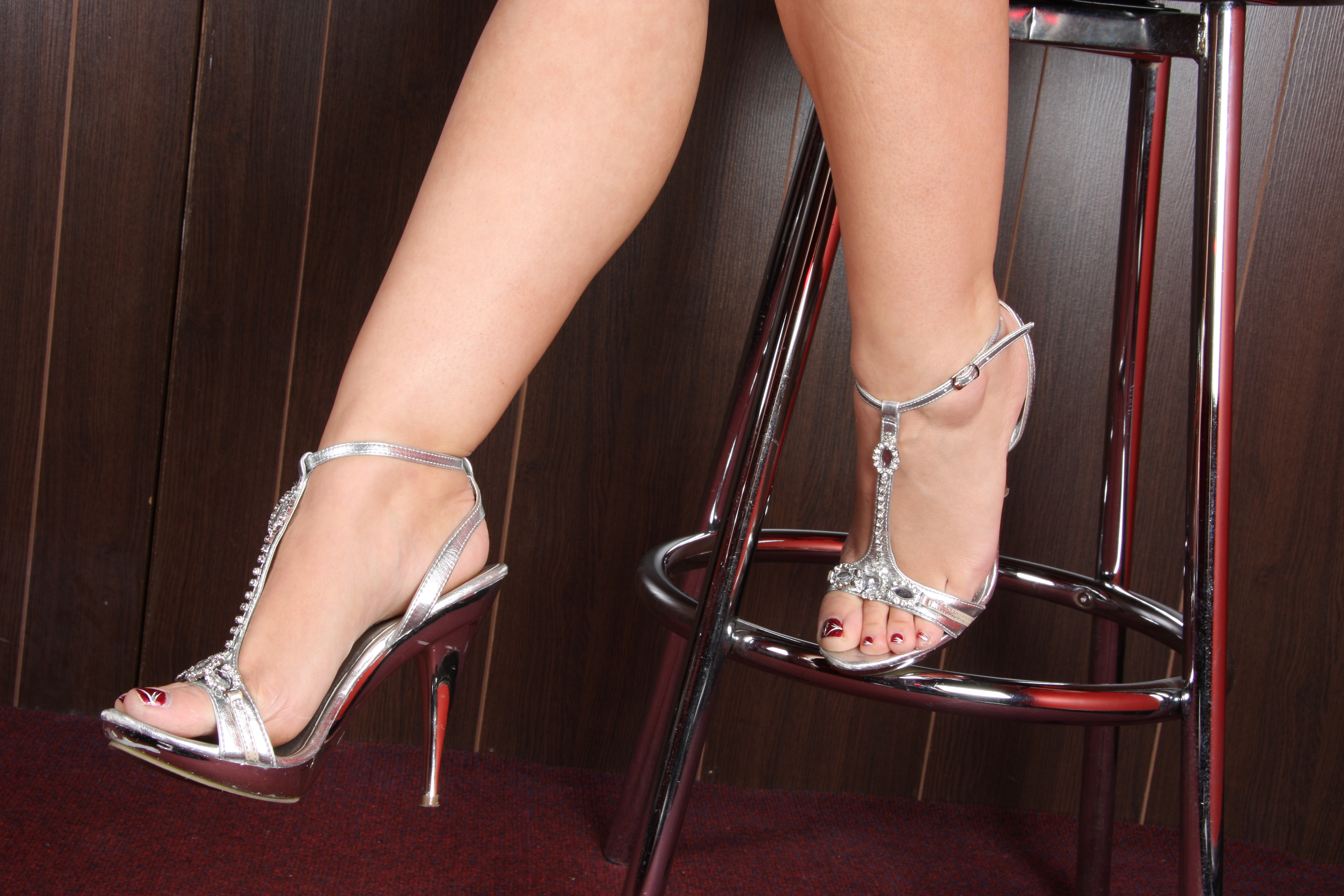 cry and make you worry about your mortgage payment and if your wife will find out….
The short answer to this question is: if you fill out my blackmail application to its entirety, submit it back to me then YES I will blackmail you. I do not like playing games in which I have to hunt and peck for information in order to blackmail you via niteflirt. Either you really want this or you don't, no two ways about it.
Princess if I fill out this blackmail application and get accepted, what is going to happen?
My advance financial control form will be sent you once you have been accepted. In that form we will outline the details of our relationship. No two forms are the same making it hard to explain but here it is in simple. I outline how long the contract will go on, under what terms it can be broken, buy out amount and most importantly under what terms I can release your information for your breaking the contact. Payment schedules are sometimes put into this contract as well. There are always buy outs with my Niteflirt blackmail contracts as I understand life happens and you might want an out rather than face getting exposed.
Do all Blackmail submissives get put on your domination blog?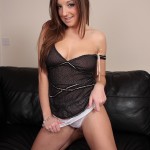 Yes the ALL do! I keep the number of slaves I have under contract to a minimum, which changes due to time restraints, and being so I need a central place where I can track all the info I have on them along with pictures/video/other files. I find my blog the best place. I understand the rush of the blackmail fetish as well. Blackmail phone domination is about the risk of being exposed. Your informational post is locked from public viewing unless I decide to put it public * only reason this will happen is if you do not follow your orders accordingly *. You receive a password to the post, so you and I can see it. When your contract ends or you buy out the post is still kept up and LOCKED. Just in case you want to come back later ;).
When blackmailing, how ruthless are you Princess?
This is a rather redundant question, but on the chance this is the first blog post you read about me, I will humor this question.
I will do everything I tell you I will. I do not care about you, no matter how much you spend on me. I do not wish to make your submissive ass into my friend or buddy. This is a bdsm relationship, and for those who do not know that means:
BDSM is a compound acronym derived from the terms bondage and discipline (B&D, B/D, or BD), dominance and submission (D&s, D/s, or Ds), sadism and masochism (S&M, S/M, or SM).

Taken from WikiPedia.com
I am the top you are the bottom, I am the Domme you are the sub…… If you do not pay, do not show respect, do not send a gift or follow any directive out lined within our contract…. I WILL POST ON MY BLOG, I will call your contact list, I will email your contact list links to my site, I will post pictures on youtube and other mass media sharing sites, I will send letters to your contact list; basically I will do anything to ruin your life….
I do not like liars or insubordination of any sort and will discipline you as such! There are submissives you OFTEN like to try and push my limits, see how far I will really go before I will take action… They have found that that limit isn't very far. I do not give you guys slack of any sort.