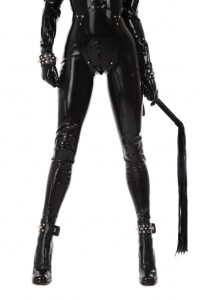 SOOO pets, seems to me that many of you would prefer to have someone shown mercy over "murder" hehe. The votes came in split with MANY yahoo messages and emails saying to please save the pet. NOT that those who didnt pay and follow the instructions had a vote but since it is split I decided to go with option C… The unknown option!
It is a tie therefore there must be a tie breaker, and in this case it is a temporary reprieve! This pet has been squirming and crying and whining to end all this but frankly he began it and now gets to sit in limbo for a bit longer to allow more votes to come in.
 So click the buy now button pets and decide if this pet gets exposed or lives to worship Goddess another day in his currently anonymous state! Trust me pets this is just as much fun for me watching him squirm and refresh my site to see how the votes are coming in as it is for you to sit in anticipation of what is going to happen!