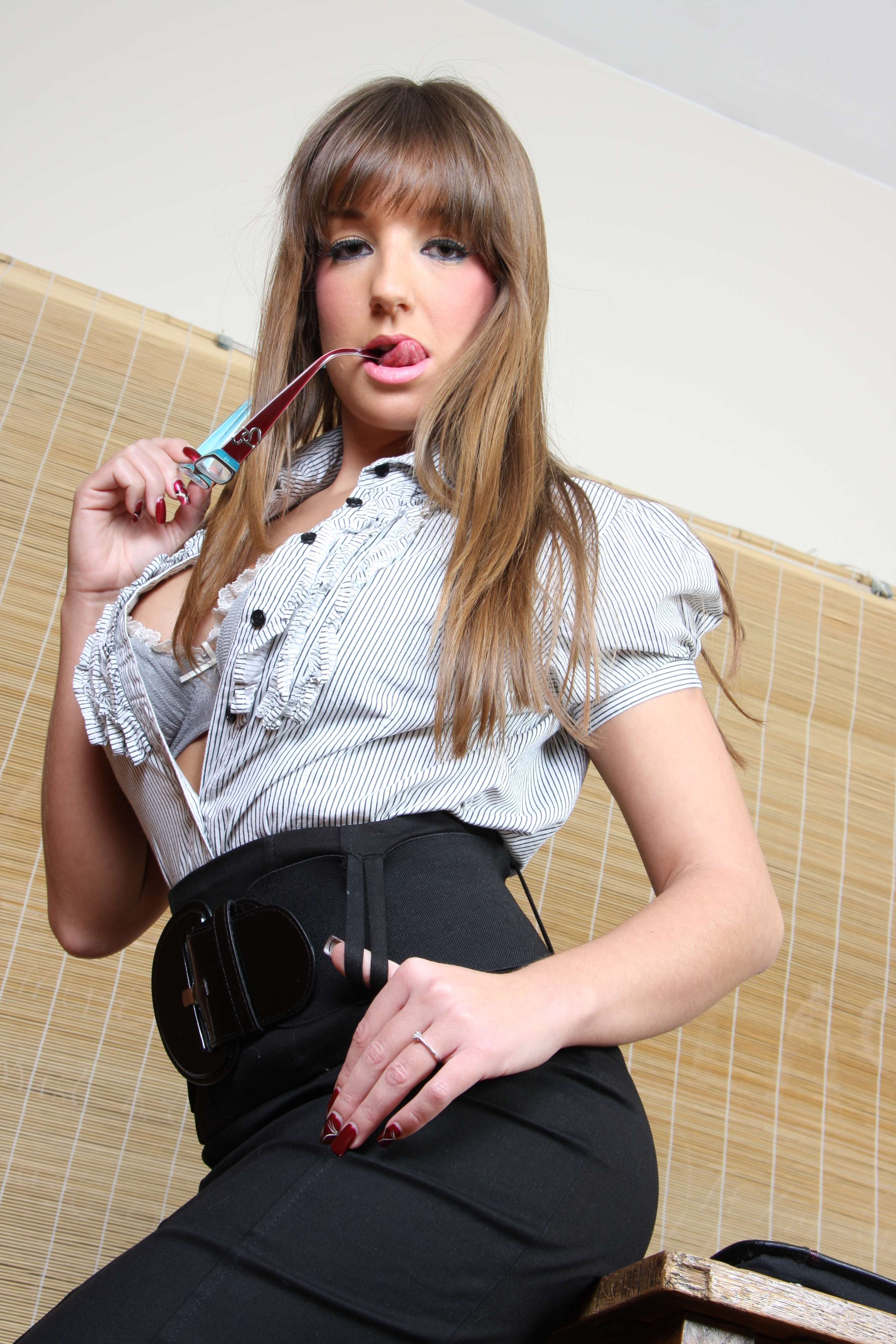 What is blackmail size up? Simple pets, it is when I am on Niteflirt and I size you losers up to each other. Niteflirt has a nifty feature where I can see all the money you have spent on me, all the emails you have sent to me and the amount of times you have clicked on my buttons and paid/not paid for them. So I wrote an even niftier program so that I can SIZE you losers up. This entire week I shall have my favorite pets going through and entering the data into the program that I tell them too and by Friday we shall have a winner of which pet is the most obedient and useful to Princess. We shall see which of you retards have been easily financially fucked by myself and which of you waste of time wanna be's sit on the sidelines and stroke it wishing you had money to play the game.
Serious pets, what could possibly be more fun than to see where you stand in comparison with your competition? Where does the blackmail come into play though you ask? Well that in it of itself is simple, those who are being blackmailed and have the full consensual non-consent forms on file will be automatically OUTED on my blog for not staying a breast of their competition. I mean you know that you are to be of my best pets and keeping me the happiest without me evening having to mention what I might want, so you better be in the top 5% of all my pets who are serving. YES I SAID TOP 5%!!!!!!!!!
Subsequently, any pets in the top 10% who have NOT filled out such forms, I will be running my information gathering software on you. I shall find out info and begin to show you my power… Why you might ask? Because it is obvious there is MUCH more potential in serving out of you than I initially suspected. I mean I get a minimum 100 ims a day from you lonely pets, sometimes I overlook those who are exceedingly exceptional.