Niteflirt is, at least the best flirts on Niteflirt, celebrating National Anal Sex MONTH! Do not get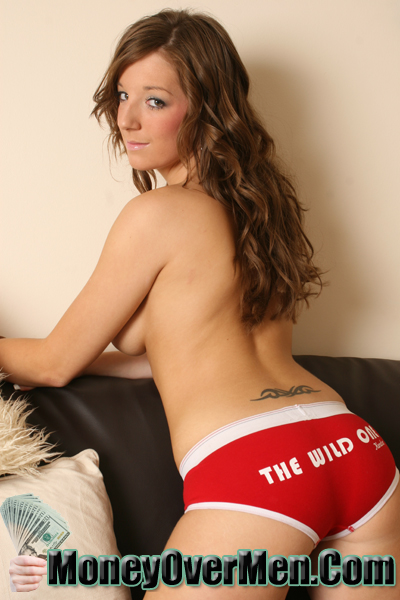 your hopes up losers, its not MY ASS that will be burning but yours! I know this totally NOT my typical blackmail post but later tonight I will have an update on this latest Niteflirt loser who is being exposed do not worry!
Back to topic, anal sex with you bitches! To celebrate with Niteflirt I am calling all you losers to go out and buy some anal sex toys and begin your journey towards having an ass that is permanently widened. Call me so I can show you exactly how to beat the fuck out of your pathetic little sissy butts. I have created some new games that I have already released to my favorite little sissy bitches and some new mp3s will becoming all month long for faggots. I bet you cant wait.
Oh and for you non faggot yet still so retarded bitches I have some ass worshiping picture sets, video, mp3s and assignments coming forth!