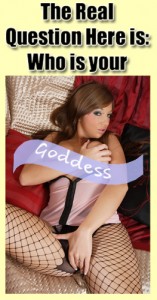 Ok so this is a more Niteflirt fin domme post but whatever…. I am almost at the 10,000 mark of money made on Niteflirt, for THIS MONTH! Fucking awesome, you losers eating up my new blackmail game and assignments. For a few special submissive Niteflirt addicts, I released my highly coveted new game, Sinister Seduction. This game takes you to deep depths of your addiction only for your Niteflirt Mistress Amberly, aka ME, to pull you out and plunge you yet again. Think of it like a Niteflirt swirly by the meanest brat out there!
The picture to the side is a preview of the game that few of you losers have seen and probably will see, should I choose to keep it private!
Anyways, I might release the game en mass soon but for now it is only for the elite few I delegate to get it.
Back to the point of my post though! I want to hit $10,000 this month so click below to tribute losers! Click several times for that matter! You JUST might get access to the special secret game that has made several men puppets for Princess!