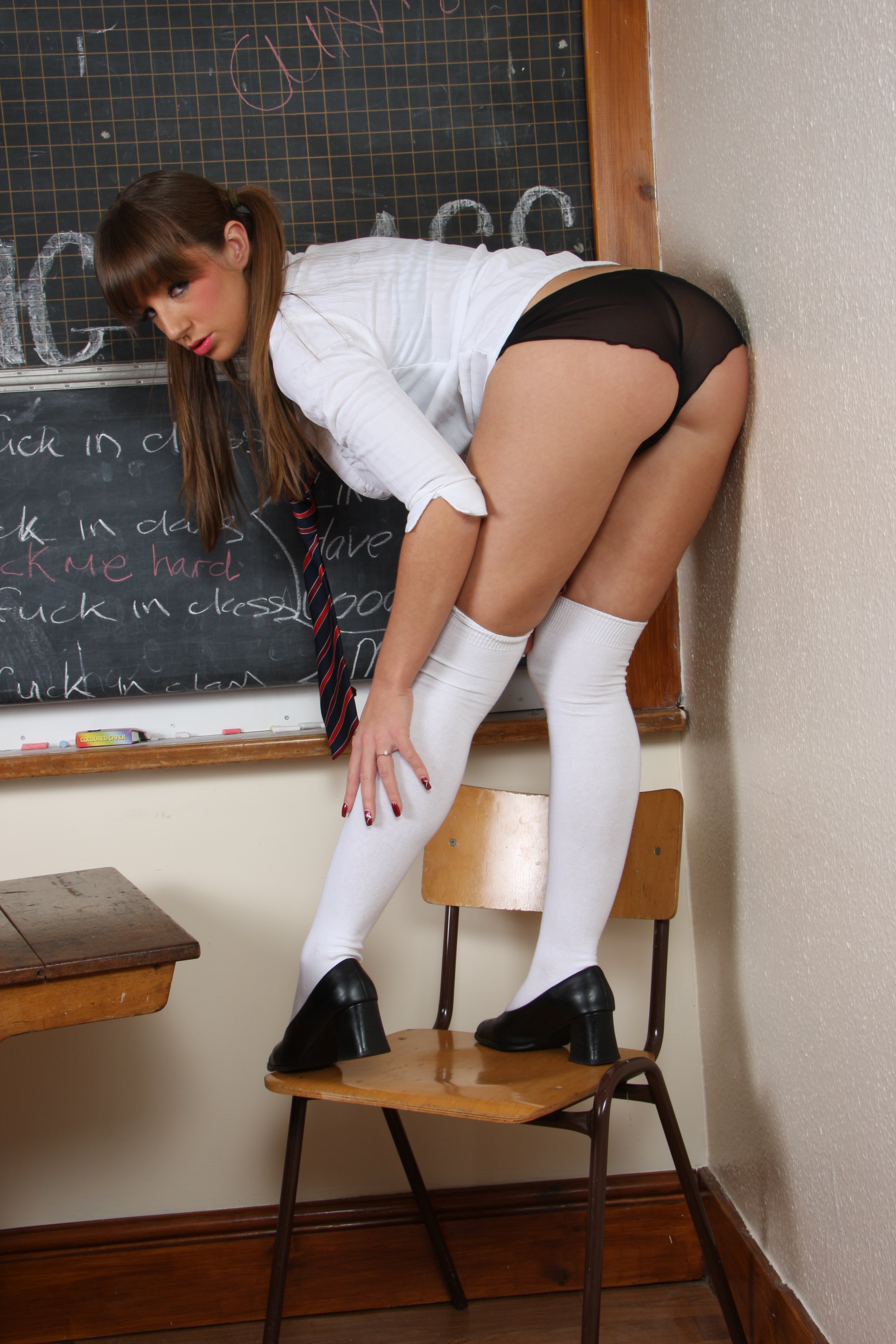 Ok so for most guys this would be a crazy disgusting fetish they could never get into, and a few women for that matter. Most of you READING this would NEVER dream of calling up wifey and saying, "Honey do you mind if I riffle through your dirty laundry and find your stinky, sticky underpants you wore to that concert, you know the one where the singer is hot and got your pussy all wet? Yeah can I sniff those?"
Part of the reason you would never dream to do such a thing is your well your a ball less sack of pathetic man meat but that was a given no? The other reason is because you do not know how to approach the situation. Well leave it to phone princess Amberly to explain the panty sniffing fetish to you and how to explain it to HER so MAYBE JUST MAYBE you won't be the loser powder you are and get some real life action.
First off, I know for many of you this is impossible but turn her on! Get those juices flowing be it with your fingers or a dildo. Make sure her undies are on though, genius or eles this whole excerise is in vain! Stimulating us women while the panties are on is super hot and often times different therefore heightening the arousal… DUH.
Once the panties are soaked to your satisfaction pull her panties off with your teeth. Since they are already in your mouth and removed in a semi kinky way, then she will be more receptive to seeing you with the crotch of her undies dangling from your mouth. Tada, its not creepy its kinky!!
Over the next few sessions tell her how tasty she is, compliments and ego stroking go both ways morons!
For the better tips  be sure to call ding bat and see how to tasty Princess Panty Juices on the phone with niteflirt Princess Amberly DUH!