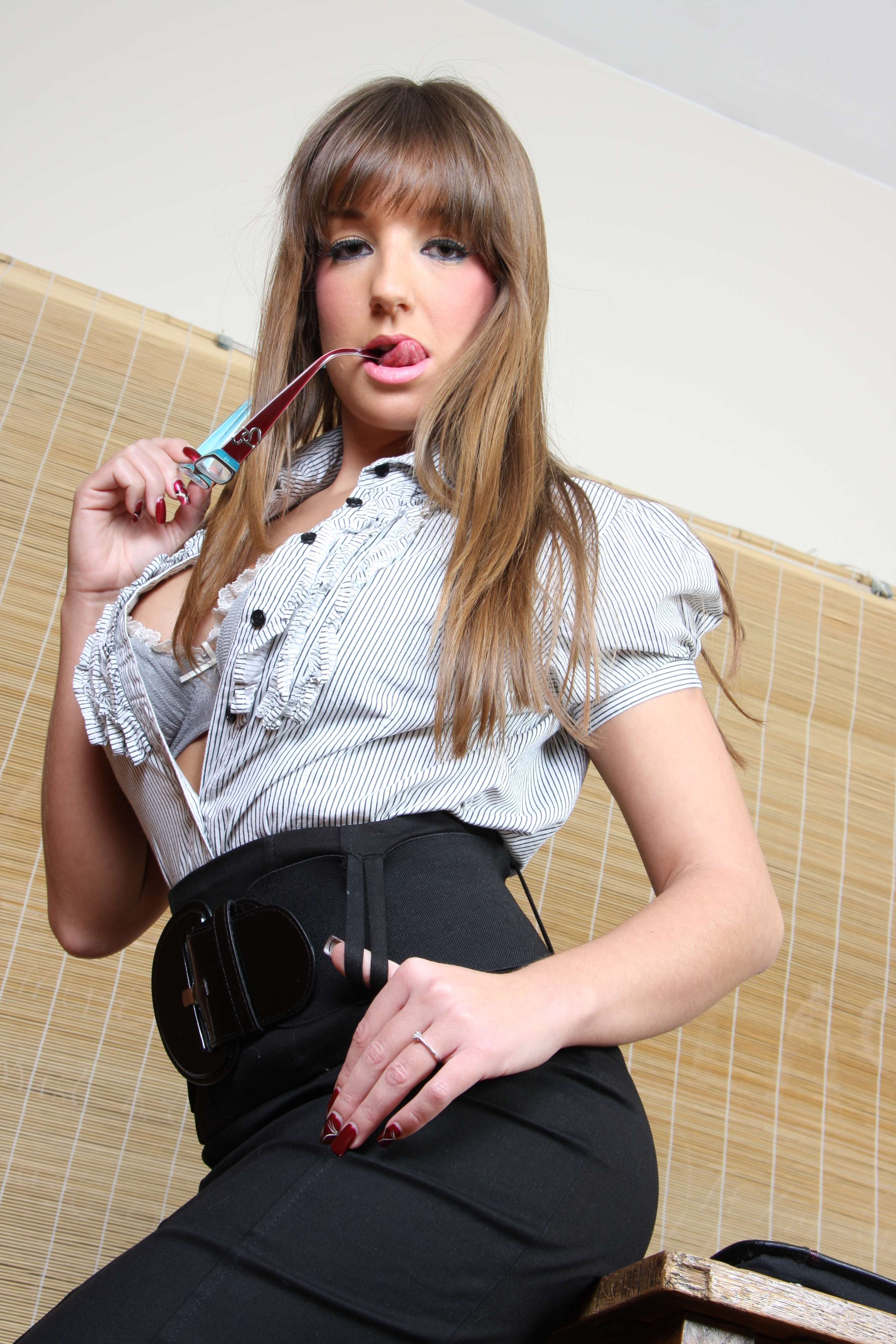 So yeah I haven't posted in a while yet again, what can I say you guys just have me so busy its a bit tough to keep up with the site, my real life demands and well just being fabulous.
So what is this blog going to be about? Well what it means to be the Princess of Phone Sex.  Now when you think phone sex you think of some girl pretending to get off on whatever you morons describe to us as your kinks and fetishes….
IF this is what your looking for, well many of you have found I will only disappoint. When you call me you WILL submit to me and realize your place; being my entertainment. Thats right you pay to be MY personal jester of sorts. I love humiliation as many of you know and love to use your particular kinks to make me laugh hysterically. This princess caters to NO ONE.
Being the Princess is hard though, my number one Yahoo messenger comment is that you guys can't get through when I do turn my lines on because some other joker decided to call me first. Well get in line and arrange a call with the Princess then limp prick! Or post a comment on my blog as well as tribute, make it worth my while to cut a call short and talk to you instead, get Princess's attention the only way a shrimp dick like you can! MONEY!!!
What you cuckolds and other morons cry about is the need or rather the want of more attention from me. It can be super annoying and irritating for a Princess of my calibur to deal with the constant unslaught of messages from broke asses who are DYING for attention. You won't be getting any attention bozos till you get your wallet out. Money hungry? Gold Digger? Your dead right you loser!
Being a Princess in Phone Sex means that you are constantly worshipped by droves of men and women alike I have found. You guys remember my rather popular podcasts? Well many a woman has listened in to get insight I have found. Quite interesting, everyone knows I dont mind a female slave or two or a million. My adoration has caused me to have to open up special new areas in my members area, I call it my Female Favs, there you can see all the new pictures of loser females who are just as bad as you insipid as you boobs reading this right now. Pictures they tossed at me for my amusement as well as audio and in a few rare but awesome cases VIDEO!
Stay tuned tomorrow I will be posting pictures of all the presents I have recieved in these past 3 months. And well its more like making a brand new gallery. Also be on the look out for a website redesign. Can you say upgrade?
For those who also haven't been that diligent in keeping up with my website check out the readers 40 now!!! Thats 40 retards who feel the need to get my updates sent personally to their email. Are you one of the drooling fools? If not WHY NOT IDIOT!!! Princess will be on all weekend fuzz buckets!