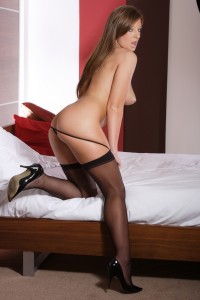 Your Niteflirt Princess throws another one out of the ball park again… I made the most devious Niteflirt game even BETTER! I know who would have thought huh?
By combining the powers of a seductive and teasing mp3 as well as a thrilling and way to sexy for a piglet like you slide show, I have have concocted the perfect formula to make even a real man give it all up to me. Let alone a pig boy like you!
The last game was fucking awesome and I am still dealing with the responses, a future post will show pictures of all the Amazon items as well as BOXES of crap I keep receiving, still far to much on its way to make it worth it to do pictures now. Back on topic  though, what the last game was missing for the more stalwart of losers was even more reason to cave. I know you guys need help loosing up and are very apprehensive about having your life controlled by someone half your age. So this game is designed to totally break you down completely and surrender it all to your Princess!