So many of you know that I do have a Master's degree in Psychology. Well if you didn't you do now!
So why didn't I go into a private practice? Well.. the answer is that I am psycho. No, this is not hyperbole or a 'trap' but the truth. I have a super sadistic mind and my intentions were almost impossible to keep on a professional tract. I would fantasize about ruining their life or the secrets I kept coming out.
I originally majored in accounting but found a LOVE for psychology and learning about manipulation. I have always loved using my big eyes and large breasts to get my way but now, I learned about brain chemicals and how to use imagery/words to fool people into what I wanted them to do.
It was also around this time I started on Niteflirt and discovered how much I loved manipulating guys! I am DEAD serious! Watching guys drool over me just grabbing my boobs was/is hysterical to me. Finding out their secrets and using what I spent so much money learning to make them come further under my control honestly turned/turns me on!
Yes, shortly after I had to hide my images as I was working with the military but oh now that I am out… I LOVE continuing this. This is why I put out the above kinky mp3! Want to buy it? Click on the photo of me below too ;). What is inside of the blackmail fantasy mp3? It is me… being your therapist and using my manipulative powers to gain your trust and secrets. I think take those skeletons and use them against you!
Worst nightmare? Well for some but for those of you who read and love my blog… I know it is right up your alley! Is it more of a fantasy mp3? Yes. I know I said in the past that I would never do these but I know many of you will NEVER truly go through with actually becoming a fucked up little blackmail slave for me. This is why I thought doing more fantasy driven mp3s will be the best way to get those fence sitters so worked up that they HAVE to just fall for me.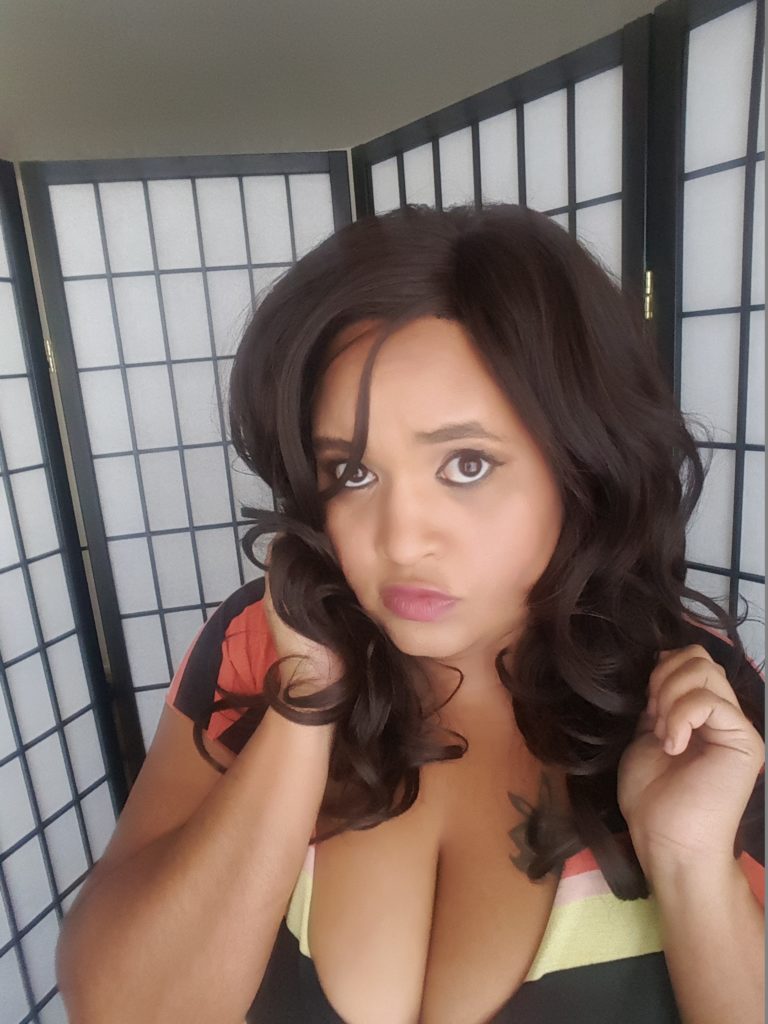 I also want to address what has happened to all my other pay to views from Niteflirt. My coming out of the NF closet as a content girl and using my own photos came at a BAD time. Niteflirt, shortly after, decided to change some of their rules. Me, being the extra paranoid person I truly am, deleted everything as we flirts were on a timeline.
I still have most of the files and will be readding them as I get time to go through them, ensure they are within NF compliance and putting them back up. This will be gradual of course, but within the next week I should have over 100 files up and available within my Goodie Store on NF. The link being https://www.niteflirt.com/amberly