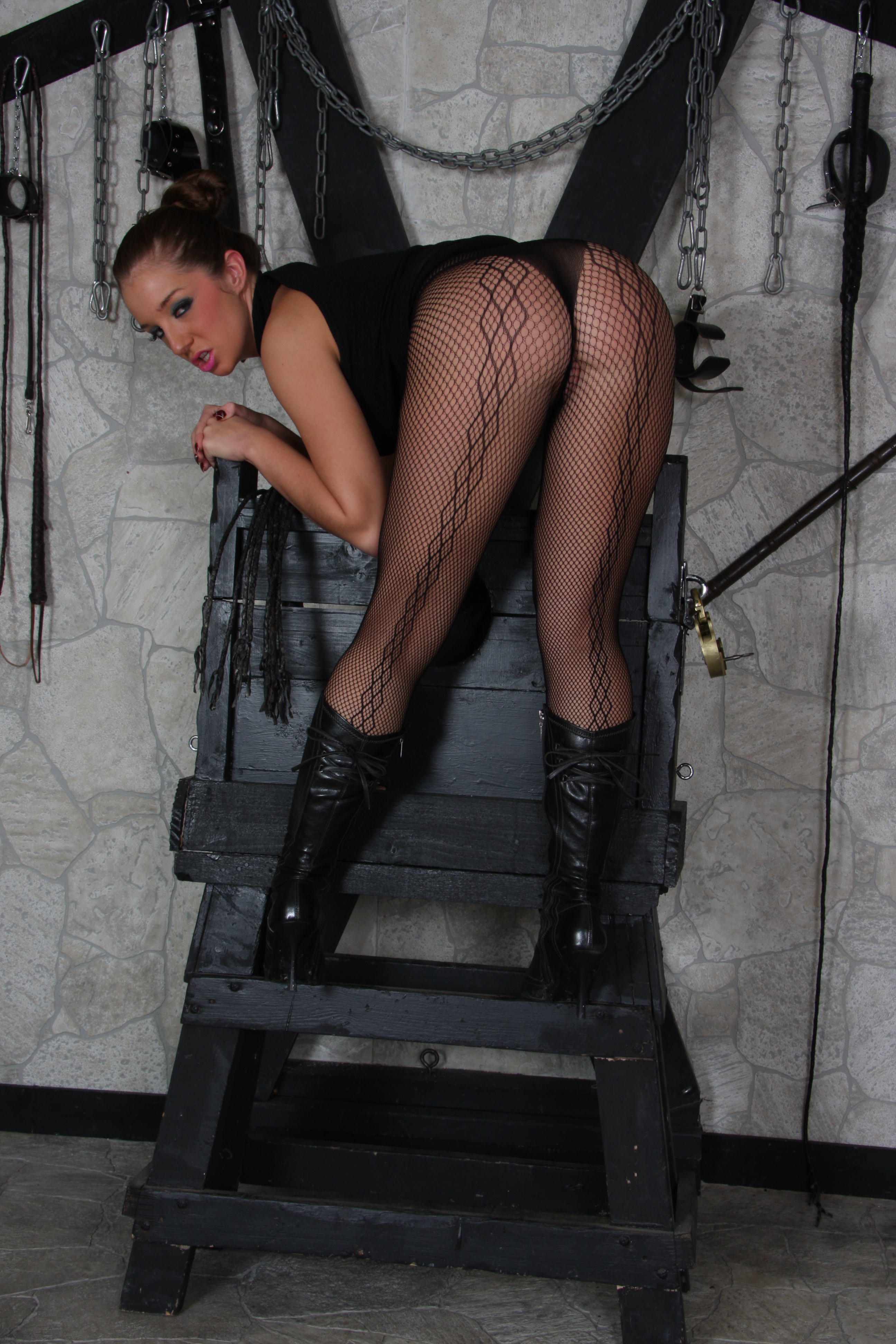 I have recently aquired a taste for that of the evil, the naughty to the core…. humiliating weazles * my new term for the utterly replusive swine that you are loser * in public.
Telling you off verbally on the phone just doesn't cut it for me. I need you dancing on the edge of exhibitionism, I want the worry of people calling the cops drowning out your will to get off. I bid you to go and show the world what a MOUSE you are.
See there are only two kinds of men out there; wolves and sheep. You are the sheep; predictable, non satisfying; yet, has their uses *humilation and money*. A wolf is the kind of guy who is allowed to fuck me and be the real man that you could only dream about becoming. He is the fantasy you could never achieve!
So back to what you are you herdmember! As a herdmember I want you to act as such! I want my panties in your mouth while you sing Yanky Doodle Dandy and your wearing a bright red thong. I want you crawling on your knees to the shoe rack and fetch me shoes in your mouth. I want you so utterly  humiliated that tears stream down your face as my girlfriends spit on you in front of the mall patrons. I want a dog collar around your neck professing that you are in fact a bitch for me, Princess Amberly. I want you to go into a store with me on the phone and have me tell the cashier about you and what your needs will be.
When I am done with you, your whole town will know exactly what you are and treat you as such. It will be strange, odd, awkward but you will love it! Why? Simply because, you are now being treated as the lower being your gut always told you you were you RAT!
By the way, I updated my amazon wishlist, be sure to send Princess something special if you want my attention bitches!