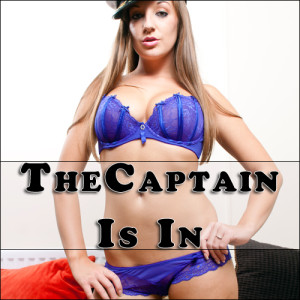 First off.. no its not out yet, but yes! There is in fact a game that will be released soon but only to certain pets. Many have asked about what would it be like to be under My control.. I have done games in the past before in which you could play out scenarios but this game… is LIVE. No seriously, 100% live from the moment you play and no its not blackmail… it is just a game so that you can see whether or not you could save yourself if you got in 20 of the most common situations My pets have found themselves in.
There will be no punishment for failing BUT you will see REAL photos that I have NEVER EVER released of what has happened to pets who… did have to pay the consequences. For most, I know you are totally not interested in this game.. it would completely turn you off of the fetish whatsoever to see how you would totally fail. This is why it will not be released to the public.
IF you are in fact interested though, feel free to contact Me on yahoo. No the game is not free though nor will I give out too much information on it.
Seriously though, be wise on this one and steer clear!