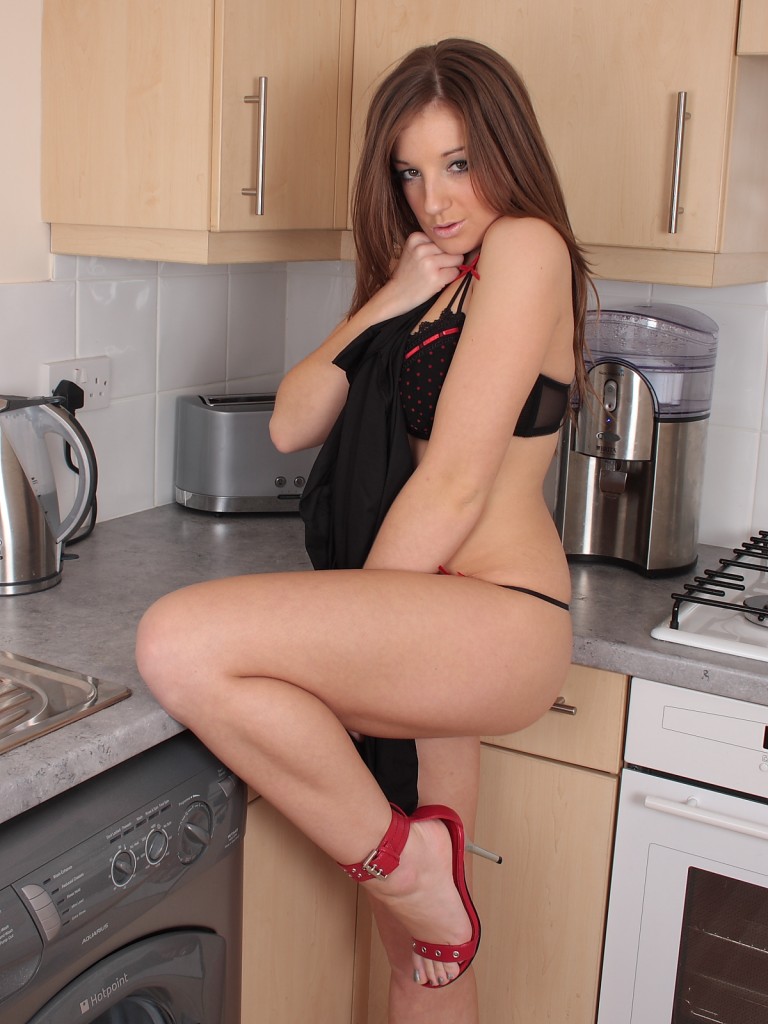 Some girls were just never meant to play nice with others, I am have always been one of those girls. From kicking people out of my sandbox to purposely slamming my car into the back of some stupid bitch's bumper; I have always been a bit of a wild child rebel.
I am more soft natured than other fem dommes; rarely on niteflirt or in real life will you see me spout off at the mouth in a loud and uncontrolled manner. No, my insults are intelligent and witty most often and I do not have to raise my voice to command respect out of you or anyone! My mother was the same way with my father and that must be where  I picked it up from.
This is not to say that she didn't have it in her to become a vicious devil woman who breathed fire and brimstone… no she could but rarely was it used and because she so sparingly destroyed people in those tones when it did happen it was HORRIBLE! The fear placed in you from one of those encounters was enough to set the most hardcore criminal on the straight-in-narrow.
The reason behind this post is that many that call me up that do not know me from previous chats or maybe just looking for a snarling mistress who has so little control over a situation she can not even control herself; find that I am too soft or do not know how to handle them. That I am a fake mistress….
May this be an education than to you would be slaves and submissives who THINK you understand exactly what it takes to be dominate. Some one who is hysterical and yelling like a mad person is NOT in control. Example: lets look to the military: drill Sargents yes they scream and yell but not 100% of the time. Anyone in the military or has experience with such knows that this is just a scare tactic used to break down an individual so they can then instill what they want into said person.
Subs and slaves alike when they come to me on niteflirt, are already broken down and ready to be rebuilt; therefore, this tactic is null and void. Rather soft instruction with firm discipline is all that is needed from this point on. Now if it is indeed your fetish to be howled at well then by all means speak up! I am not saying I dislike nor can't yell and scream at you like a banshee but I prefer more controlled domination situations; especially with unfamiliar submissives.
Next time you talk to a new mistress or dom of any kind, watch how they react to you. Are they able to take control back without being out of control or did they REAALLY have control in the first place?