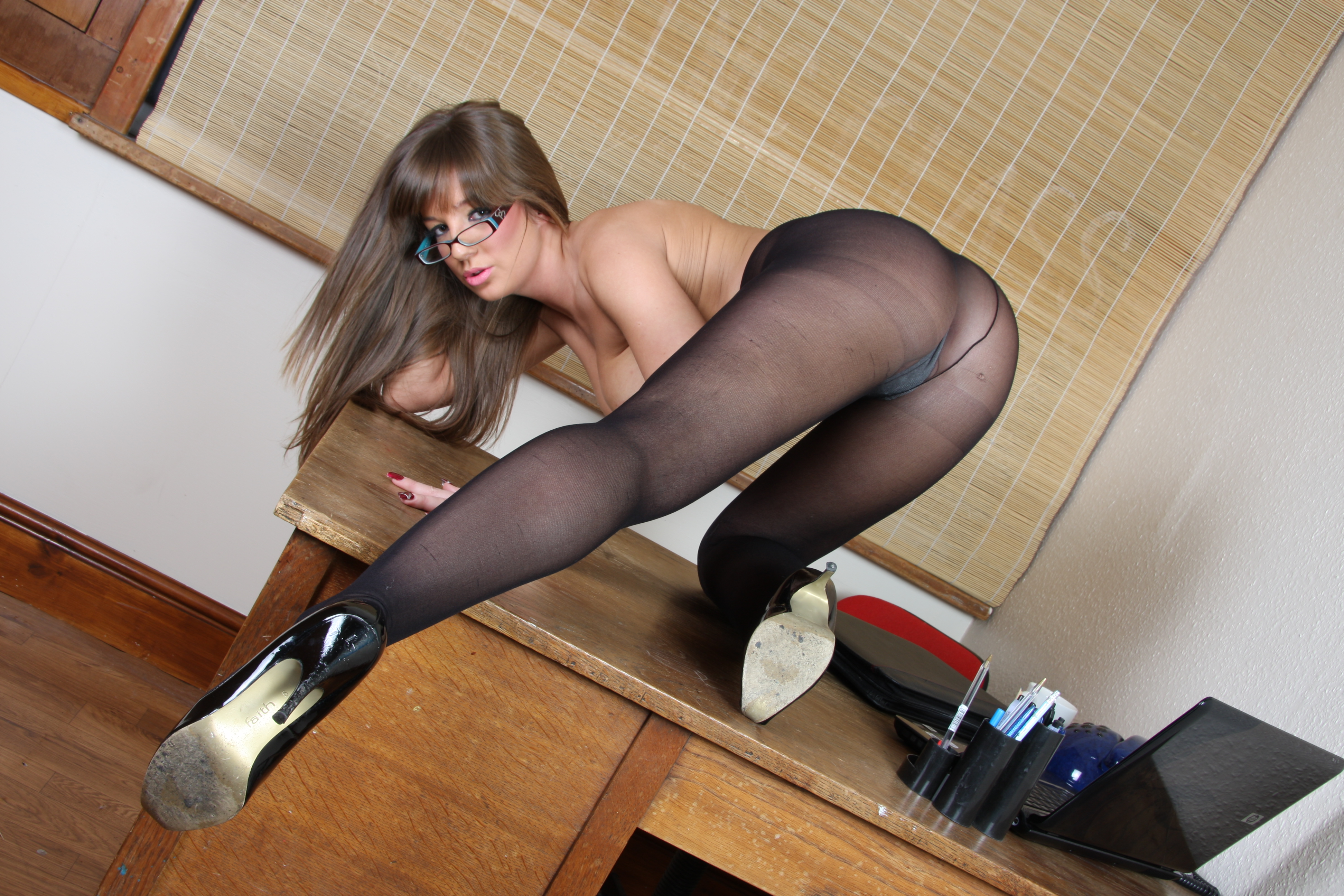 Ok so this is a non podcast post, get over it now and spare me the WHY PRINCESS WHY pms lol.
Princess took her yahoo messenger link from the website, if you want it you can PAY for it! If you want me to see you on cam you can now click the pay button and get access to it! Do not expect me to chat with you on yahoo losers, its only for when you call me on niteflirt….
So my the latest loser to make my website fame is Leroy, and yes that is  this losers name. Not as infamous as Leroy Jenkins or as cool if you ask me; Leroy is a stroke boy who loves stroking his prickle to me on Niteflirt. He calls and gets slowly teased and denied and humiliated to BITS by me. I called him every name under the sun while making him suffer.
He went through so many of my picture packs I had to make more just to keep him going. Oh I was devilish to this little phone sex slut! I wouldn't let him cum, no cum for you LEROY! He cried out that it was over 3 hours and yet I didn't let him cum. Leroy was going over his Niteflirt limit chatting with me on my private VIP line. So what solution did I come too?? Easy! I had loser make another account and talk to me more! Life is good when you the fetish Niteflirt Princess!
So after talking to lame ass for all that time Princess got another devilish idea to unleash on you phone sex addicts and junkies! I made a game! Its my new Gain Permission to Cum Game, laden with hot sexy pictures of me captioned to whether or not you can cum! Check to see how many times you will be Niteflirt stroker loser till you find the right one Mr. Prickle! Click below to start!