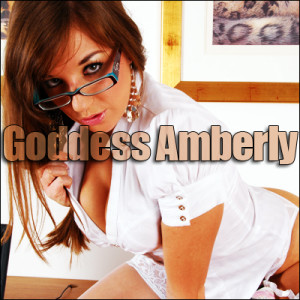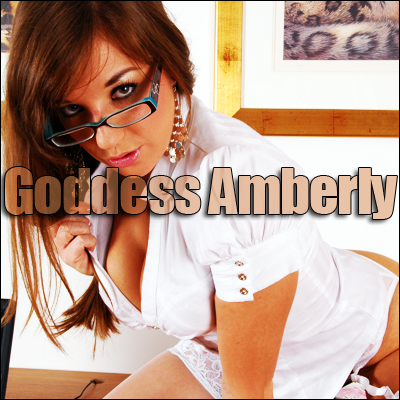 A New Year and we all know everyone how just about everyone is making their resolutions. My blog is usually just updates for the past forever long of just Pay to Views I have put up; so I am taking a 'real' moment to not talk about resolutions.. but what I wish I had done differently in regards to the fetish world since I started closing in on (about to date Myself here), 7-8 years ago. I see reflecting on what you wish you had done differently and smiling still at how things turned out as a way of truly finding self growth.
When I started on Niteflirt, I was indeed starting college. Many don't believe that when an ad says they are 18, that they are in fact. Here to tell ya, that it can be true. I didn't start as a Domme though no… I had another account that I don't even have access to anymore. I started as what I coin, and no I do not mean it in a derogatory way, as "Lick Me Fuck Me Suck Me". I took just about any call that fit Niteflirt terms of service. I also realized quickly… that was not My bag. I hated hearing guys talk to Me as if I would actually fuck them. Their surly voices and the jerking in the background while trying to sound appealing for 'My benefit' was just.. no. It was awful and lead to many hang ups on both parts and MANY bad feedbacks. Also… I started at 99 cents a minute. I literally couldn't brush My hair or do anything between calls.
I did realize that I LOVED the calls when a sub would ring through. I found it odd, as many didn't come on a fetish line. These calls I loved and the more I researched this new world of BDSM, the more I realized I did this stuff FOR REAL in My daily life. It was surreal. Making a new account, Amberly was born! I did stay at 99 cents per minute and gradually increased to My now 2.99 a minute. If I could go back, I would have valued Myself as such back then. I did lose a few pets who refused the new rate but gained so much more from the pets who knew My value.
My next regret is not having all the Recorded Listings I have up done. I still don't years later. I just can't seem to find the time or motivation… ever. I also want to rerecord the ones I do have up. My style has changed over time. I started out trying to appeal to everyone. Niteflirt has taught Me MUCH about business, sexuality and of course psychology. I should have just stuck to what interests Me. That which interests Me actually makes for better content, calls and more enjoyable experiences. As many of you know, this is not My bread and butter gig anymore.
Since graduating, I have contracted work all over the world helping patients of PTSD but, I still love playing on Niteflirt. Whenever I have a new experiment or just want some blackmail debauchery, I always know where to go. Being this busy though, I wish I had never offered to do custom recordings. It is soo hard to keep a recording schedule when you travel around as much as I do. I still offer it but I make sure to message people back and tell them a more reasonable time for Me to deliver.
The last thing I regret, and its a biggie, would have to be not making the time to put all My Wife Outting Mp3's out on My sites. I have over 200 recorded phone calls in which I have called wives, bosses, neighbors etc.. but haven't gotten them all out for public consumption. I do sell them to pets who inquire from time to time.
Ok no last regret would be not updating My sites designs and Niteflirt listings more. I just get too busy ugh. haha.
So if your still reading My ramblings, what do you regret? Drop Me a line and tell Me how you have seen your growth as a sub or as a Domme.