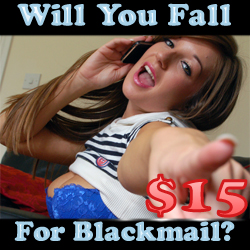 Hello pets! I have been super busy with My personalized pay to view game that came out recently. Seems you pets can not get enough of My attentions; this is ok, I can not say I do not see why. I am gearing up for a trip overseas to Europe this coming spring and then to Vegas * again 😀 *. I have a new human ATM: wallace :). He has already purchased My tickets to My European tour as well as Vegas. He said he is going to pull over time this week and next to afford My hotels next. Such a dedicated little wallet with no blackmail required look at that :).
Anywho, onto the pay to view to the right, I get the question frequently as to whether I would blackmail a new sub to Myself and if they would be outed. I decided that a further investigation pay to view that would put you in no danger to buy would be in order. One that spelled out exactly My blackmail process, motivations and reasons why past subs have been outed. You also get the bonus of finding out why I am so bold and do not fear legal repercussions. This might be one of My most chilling revelations in regards to blackmail.
In other news, Goddess has been having a slew of submissives come in! I recently released the guaranteed blackmail mail and you pets have been lining UP! Seriously I have so many to sift through and such little time. Those who have already begun have shown such an appreciation to giving into Goddess and loving the tasks set before them. Perhaps with some encouragement I shall post more photos of pets who have performed for Me. It seems I have a huge influx of sissies!