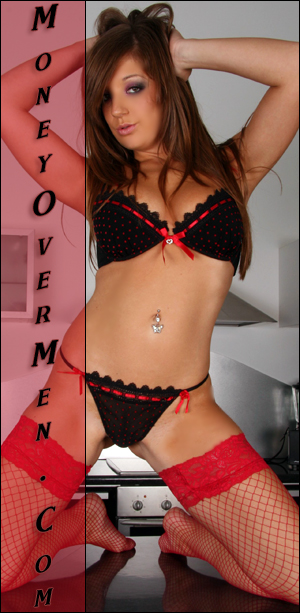 This is a challenge that I love to issue every once in a long while. With all My mp3s. videos and games… most pets find they fall and fall hard for Me, the most incredible Domme on the internet. Hubris? Why yes it is! Glad that you noticed.
There are some factors that predicate the fall of pets though. The main one being that you of course have a sex drive. All jokes aside though, I have yet to have met a man who didn't find some aspect of Me so mind blowingly fascinating that they didn't stick around for round two (of course only if they could afford it). Yes, your penis automatically says BEAUTY! But with any true Domina, it is more than just the outer appearance that matters. ( It is ok, I realize I hit the genetic jackpot).
It is My wit and intelligence mixed with My love of mind control that leaves you so vulnerable to My teasing. I have a natural sense to find what your TRUE weaknesses are. Pets who stumble before Me spewing their wants/desires are quickly ignored. True teasing comes from something deeper and more often than not… those pets are way too scared to actually admit that.
That is why I am a top Domme on Niteflirt! I realize this fact and listen to more of what you DON'T say rather than what you do. I know those who bother to read what I write actually are coming to Me for one of three reasons? Want to know what those reasons are? You will have to book a session with Me ;).
With that knowledge though, I can easily deduce of what use you will be to for Me and how to get you into that position. It is why I call Myself a Goddess, your destiny is predetermined by Myself and you are just meant to tow the line. Not doing so means I will turn My back on you and ignoring you. I have yet to have met a pet who actually likes the sound of that ;)!