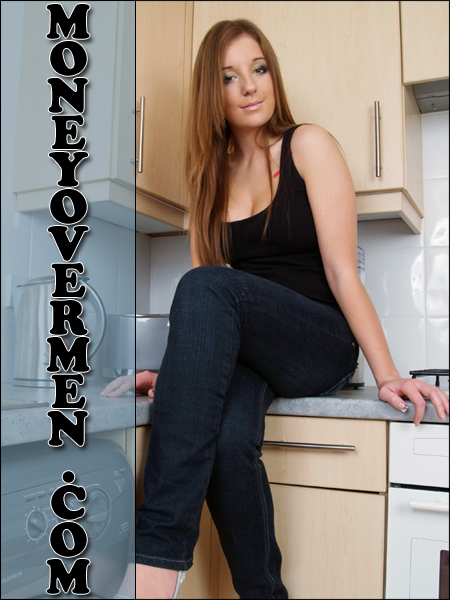 I have said several times that I love power and the mp3 that you obtain by clicking the picture to the left illustrates this wonderfully!
Ruining a pet is very simple but getting a hold of his wife/girlfriend/significant other or really anyone besides them is such a power trip for Me. Which also means it turns Me on immensely.
That is why I created this mp3, for those who wish to serve up someone to Me and totally ruin them for My glory. I know many of you will read this and be further disgusted by the lack of care that I have for pets but meh I don't care. For someone to put up with the extreme amount of mental anguish that I describe in this mp3 and stick around proves they belong in a role of servitude. They need to be broken and rebuilt as a robot for My pleasure as they are too weak to function on their own.
See it is like a public service! Being an individual means knowing when to walk away and if you can't pull this off then you are already a slave, I am just setting the mental ground work to ensure that I have a bigger army of slaves serving Me.
So yes I am essentially saying, I want your wife to be completely mentally wreaked for Me and humiliated. Though really, once I have finished with her, she will not realize that this is truly humiliating. I call this HomeWrecking 2.0. So few people actually think to not chase off the other women but rather to also employ them into the fold.
On another topic: I have recently started posting larger photos in My blog posts. A bit of it has to do with optimization of My website but also gauging whether or not you pets are paying attention to some of the subtle changes that are Easter eggs for what is to come. Tell Me your opinions in the comment section below. Please note that I moderate My comments so it may not show up immediately.
I also hope to have My new Niteflirt listing design done sometime this week. I have been working on it for literally a few years. I have been so busy with out outside life that I simply couldn't be bothered to fix it up and also this website has been languishing. I promise Myself that I will have this amazing design up soon. I like clean designs which you would think is very simple to create but I am also very Type A when it comes to certain things and how My website looks is definitely one of them.